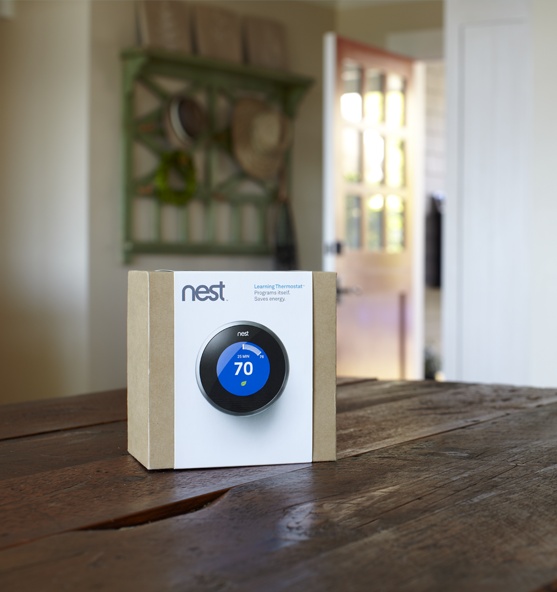 Hi, everyone. We'd like to update you about our store, your purchase, and your ship date, but first we want to say one thing:
Thank you.
Thank you for preordering, reserving and signing up for more info. Thank you for sharing our website and videos with friends and family. It's been an amazing first week.
It's been, in fact, a lot more amazing than even we had hoped. The demand was huge from day one and the orders haven't slowed down. We're sold out through early next year and have closed our nest.com store until then.
So what does this mean for you?
Preorders from nest.com
If you preordered from nest.com, your Nest is shipping on the date in your confirmation email. Nothing has changed.
Reserved on nest.com
If you reserved a Nest and received a reservation number, you'll get your Nest sometime between December and February. We realize that's a big range, but when we reach your number you'll be able to purchase up to five Nest Learning Thermostats.
BestBuy.com preorders
If you preordered from bestbuy.com, please visit FAQ for information about delivery dates.
In the future, we hope to add more places for you to buy Nest. We'll keep you updated about when and where on the blog, Facebook and Twitter.
We're working as quickly as we can to make more thermostats to meet demand, but it takes time. Quality is our first priority. We want to make sure your Nest is perfect when it reaches your home, no matter where or when you bought it.