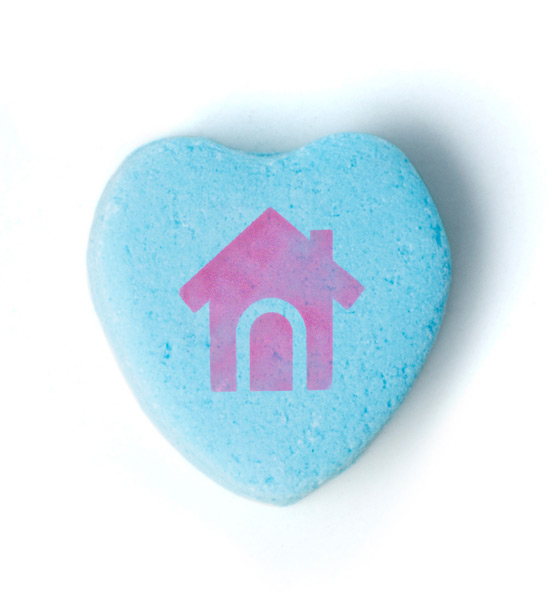 We didn't know if people would love our thermostat. Who could be as obsessed with algorithms and precise amounts of energy savings and mobile apps that let you change the temperature?
We put the Nest Learning Thermostat out into the world, each millimeter designed and redesigned a thousand times, and didn't know if you'd love it back. We held our breath.
And love filled our Twitter and Facebook. Here are some of our favorite love letters.