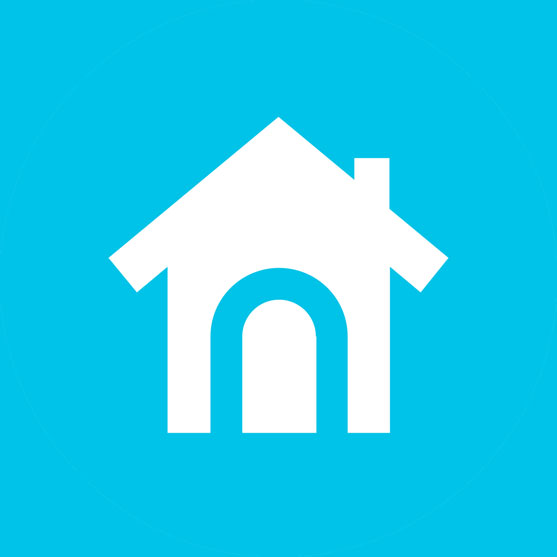 Today, we're thrilled to announce that we've re-opened the Nest online store.
We first launched on October 25, 2011, introducing Nest to the world. Within 72 hours, we sold out. We couldn't believe it. The rush of orders was a great confirmation that people can and do care about thermostats. And we're grateful to those of you who waited patiently as we made our way through the wait list.
As you might suspect, behind the scenes we've been busy making more Nests, talking to customers about how to make Nest better, and rolling out new features.
We've learned you're a pretty handy group. An impressive 95% of Nest owners install the Nest Learning Thermostat themselves and 80% complete install within 30 minutes. But not everyone can or wants to install Nest themselves, so that's why we offer our professional installation service, Nest Pro.
Thank you for your patience, everyone. Visit nest.com/store for all the details.