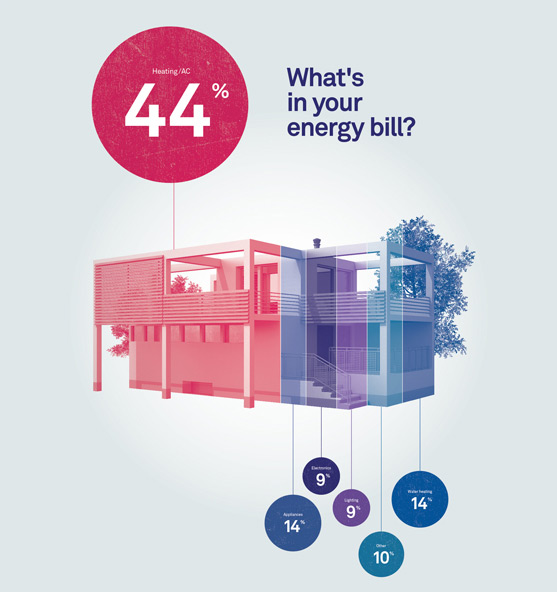 Thermostats control 10% of the energy in the US, but every day a vast amount of that energy goes wasted. This infographic shows you exactly how much.
Expand if you're squinting.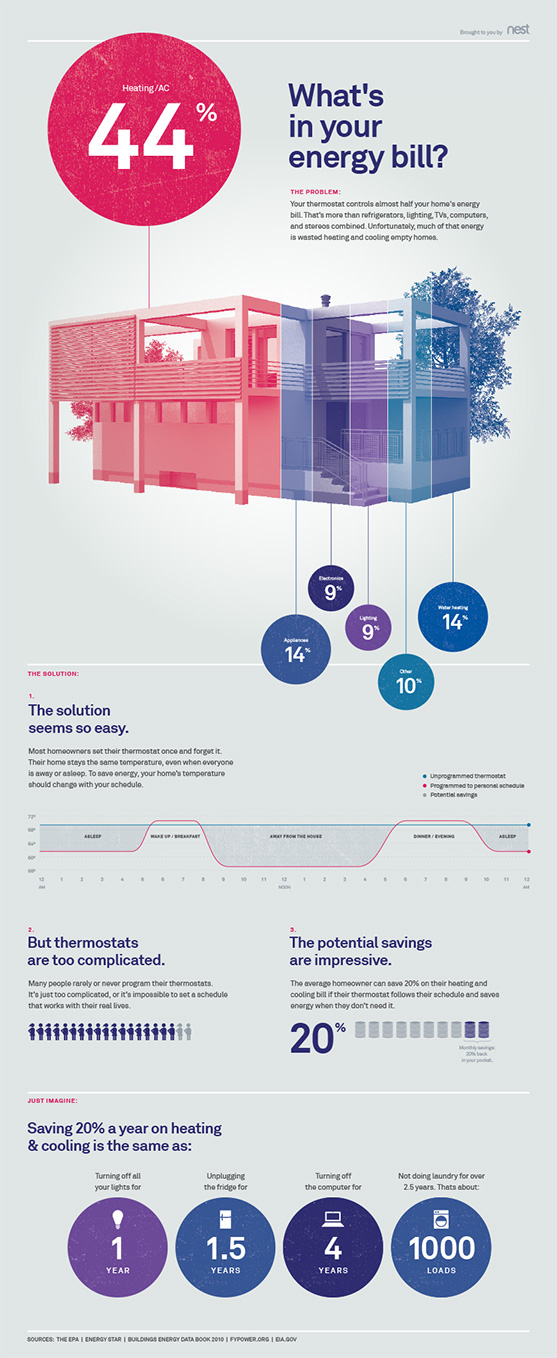 Think everyone should know? We do too. Share with friends below or print a poster-sized version.
Note: Numbers in infographic have been updated to reflect newly adjusted 2010 Buildings Energy Data Book data.
Update 4/28/14: Expected savings updated to match marketing materials.