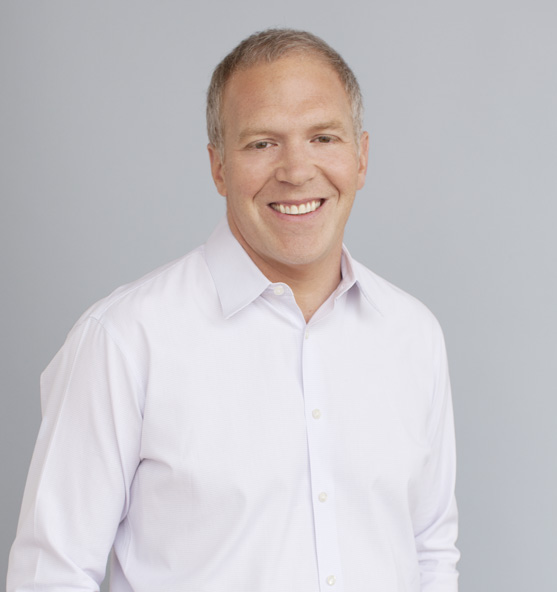 One of the things I like best about Nest is that I have the pleasure of working with some of Silicon Valley's best and brightest – whether that be someone I worked with 20 years ago or a recent college graduate eager to make an impact on the world.
Today, I'm excited to share that long-time Nest advisor Richard "Chip" Lutton, Jr., who is well respected in the intellectual property field and is also a personal friend of mine, is joining Nest as Vice President & General Counsel.
Chip most recently served as Apple's chief intellectual property officer and we worked closely together during his tenure. In his ten years in the role, he was involved in all aspects of Apple's patent development, acquisition, licensing, enforcement and dispute resolution. He has testified before Congress and the Federal Trade Commission, and is a recognized expert in the legal field.
Chip understands the importance of protecting intellectual property, which is particularly important at an innovative company like Nest. He also knows how to fight back against companies who overextend their own IP claims. His knowledge and experience will be invaluable in protecting Nest in this new climate of unnecessary and wasteful patent wars. We are incredibly fortunate to have him on board and I hope you'll all join me in welcoming him to the Nest team.