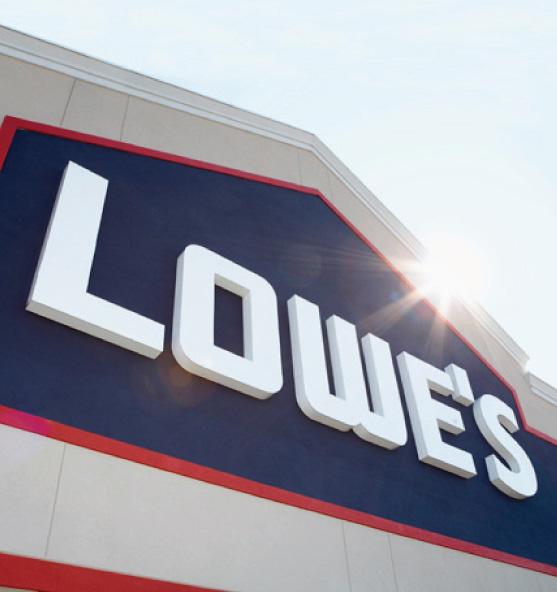 Today we're proud to announce that the Nest Learning Thermostat is now available in over 500 Lowe's stores across the country and at lowes.com.
You can now experience Nest in person and take it for a spin at your local Lowe's by visiting our in-store Innovation Displays. Each display features a working Nest thermostat for hands-on experience. Check if your local Lowe's has a Nest Learning Thermostat on display here.
Homeowners love shopping at Lowe's because of their focus on products to help you create beautiful, functional, comfortable and efficient homes. It's one reason why Lowe's is now the second-largest home-improvement retailer in the world. And today we're proud to be featured as one of their most innovative products.
So if you're curious about the Nest thermostat, check out a Lowe's display near you. And while you're there, grab some paint and spackle to touch up that rectangle mark left behind by your old thermostat.