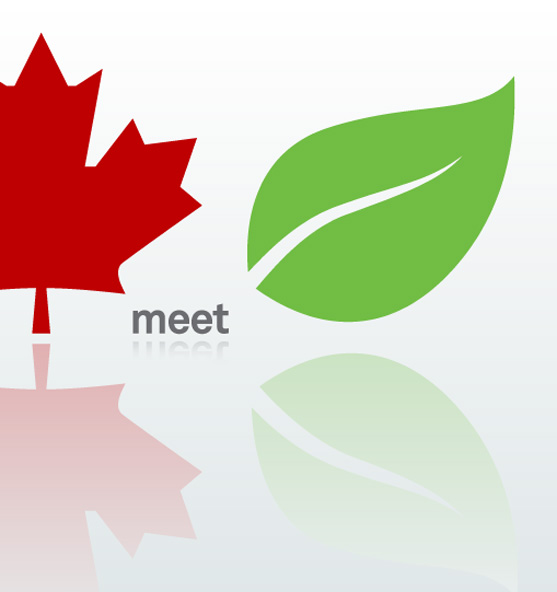 Dear Canadian friends,
For months you've been emailing, Tweeting, Facebooking, G+ing, Pinteresting and tracking us down in the streets to ask when the Nest Learning Thermostat will come to Canada. The Nest thermostat is reminiscent of a hockey puck, so we understand the appeal.
Well, today is the day: the Nest Learning Thermostat is now available in Canada.
Head to our online store and you'll find we now ship to Canada. Install your Nest thermostat and you'll see it accepts Canadian postal codes. Then go to Canadian app stores to download the Nest Mobile app for iPhone, iPad, iPod touch and Android smartphones.
And don't worry: yes, the Nest thermostat works in Celsius.
The Nest Learning Thermostat is available for $249 USD from our store. You can also buy Nest Pro installation if you'd like help getting Nest on your wall. And as always, make sure to check your compatibility before you buy.
For months we've been itching to say it, but now we're finally ready to tell it to the world: Nest loves Canada!
Thanks for your patience, neighbours.
Love,
All of us at Nest
PS - No news for you yet, Europeans, but we'll keep you posted.