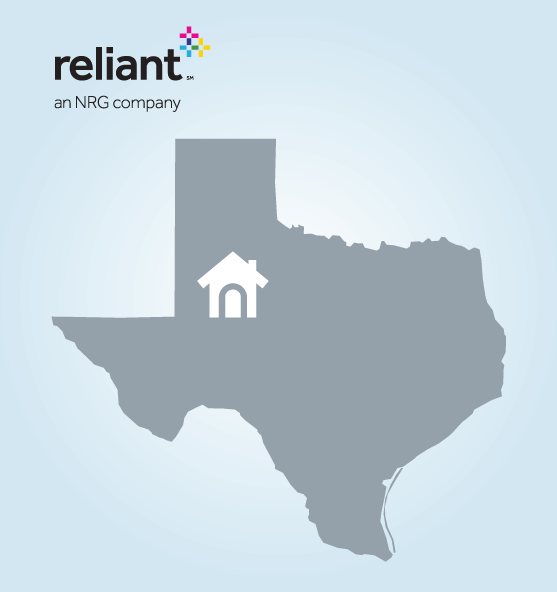 We've been working behind the scenes with Reliant, one of the biggest electricity providers in Texas and throughout the midwest and east coast. After seeing how much energy the Nest Learning Thermostat could save their customers, Reliant wanted to make the Nest thermostat the centerpiece of a new home electricity plan. So today we're excited to announce that Reliant has launched Learn & Conserve: a plan that provides a Nest thermostat to their customers.
Sign up for this two-year plan and Reliant will mail you a Nest thermostat, just in time for searing summer temperatures. Elizabeth Killinger, Reliant's Senior Vice President for Residential and Operations, sums it up:
"Cooling accounts for about 60 to 70% of the average home's electricity bill and with the Texas summer heating up, this plan couldn't come at a better time. While only about 10% of programmable thermostats are ever actually programmed, 99% of installed Nest Learning Thermostats are running a schedule that reflects the owners' lives. We're excited to be working with Nest to give customers a better way to control their electricity use."
Reliant is one of the most forward-thinking and exciting electricity providers in the nation with 1.5 million retail customers across Texas, Connecticut, Delaware, the District of Columbia, Illinois, Maryland, Massachusetts, New Jersey and Pennsylvania. We're thrilled to partner with them and can't wait for more Texans to be introduced to Nest.
For now, the Learn & Conserve plan is only available in Texas. All the info you need is at reliant.com/nest.