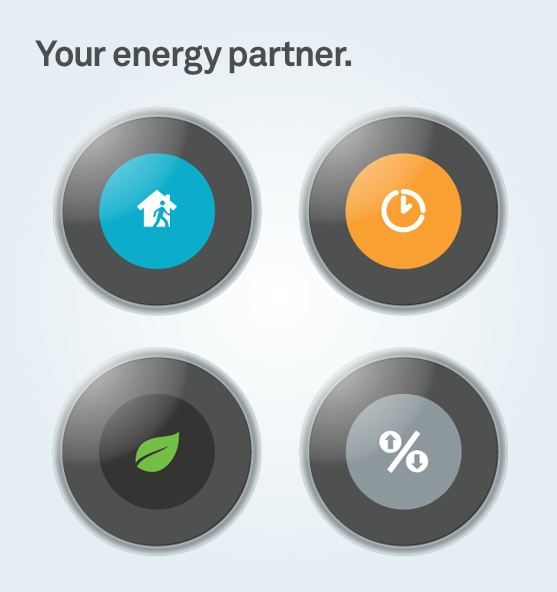 The Nest Learning Thermostat automatically saves you energy in a few ways, but exactly how much Nest saves with features like Auto-Away or Auto-Schedule depends entirely on you and your preferences. Nest is designed to be your energy partner, not your energy dictator, so whether you choose to lean to the side of savings or comfort is up to you.
With this video, we want to show you how to use the Nest thermostat's features to maximize your energy savings. Watch the video to find out how to use Auto- Schedule, Auto-Away, the Nest Leaf and Energy History to make the biggest impact on your energy bill.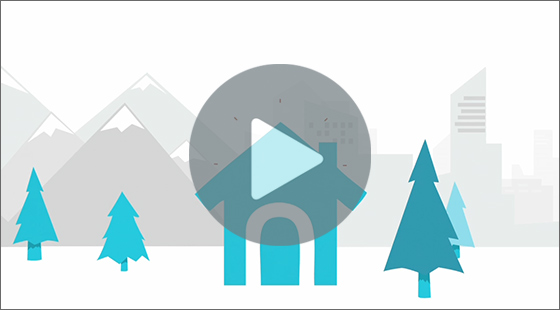 Watch the video on your mobile device here.