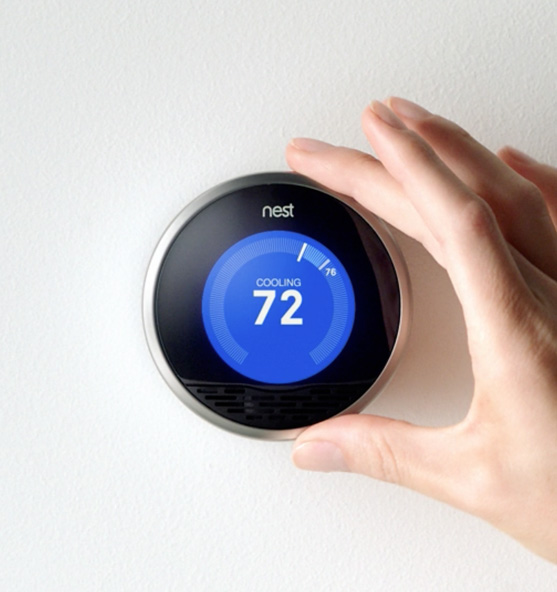 A few weeks ago, we teamed up with Reliant, an electricity provider that's so excited about the energy-saving potential of the Nest thermostat that they created a new Nest-focused electricity plan for their Texas customers. To get the word out about the Reliant Learn & Conserve Plan℠, they created a series of fun commercials about Nest:
That's not all Reliant is doing to tell Texas about how much the Nest thermostat can save. They've also put up huge billboards featuring Nest in Dallas. This one was captured by Dallas native Jimmy: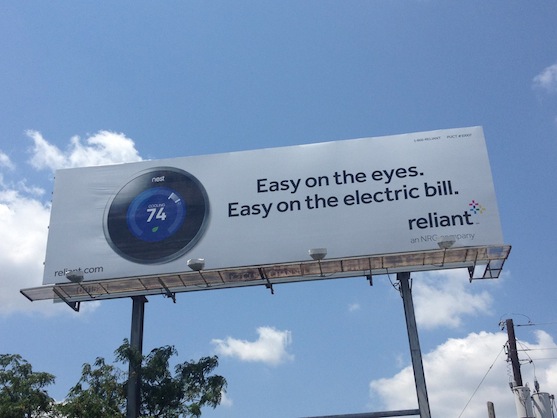 We'd love to see what they look like in your neighborhood, so if you're in Dallas and see one of Reliant's other Nest billboards, snap a picture and share it on our Facebook wall. We're giving away Nest t-shirts to our favorites.