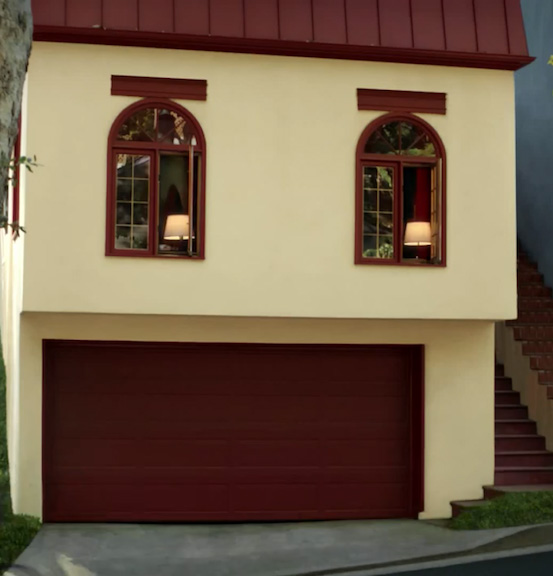 A few weeks ago we shared a video about the way we see the world:
Update 6/27/13: The video is currently not available, but you can see all the amazing results of our contest on our Pinterest page. We want to keep looking at things with a fresh perspective: to find the life in the everyday objects that surround us. We hope you'll join us on our #NestHappyHomes Pinterest board and share the way you see the world.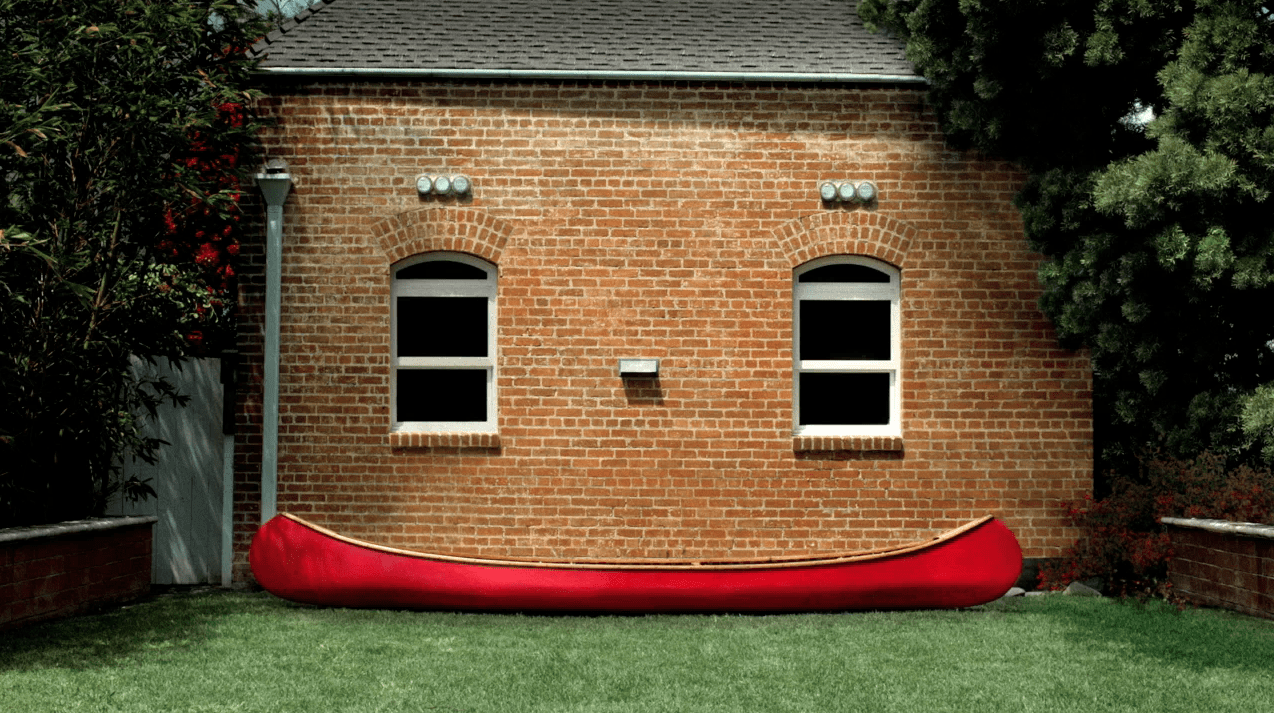 We loved the idea that people can start seeing new potential in the everyday objects around them, so we teamed up with some of our favorite design blogs to create a contest inspired by the Happy Homes video.
They asked their design-minded readers to pin smiling homes and home decor on Pinterest, then repinned their favorites to our Happy Homes Pinterest board. The best of the best won Nest Learning Thermostats. Here are the winners (and a few of our personal favorites):
Satsuki Shibuya
Satsuki Shibuya's favorite face was this delightful speaker suitcase, discovered and pinned by Danielle Wu: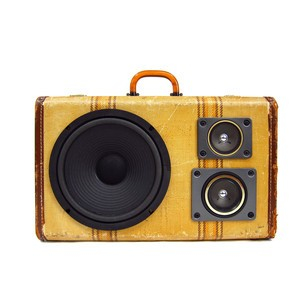 Design-Milk
Allison Sjothun pinned Design-Milk's favorite happy home: this unexpectedly sweet brick house: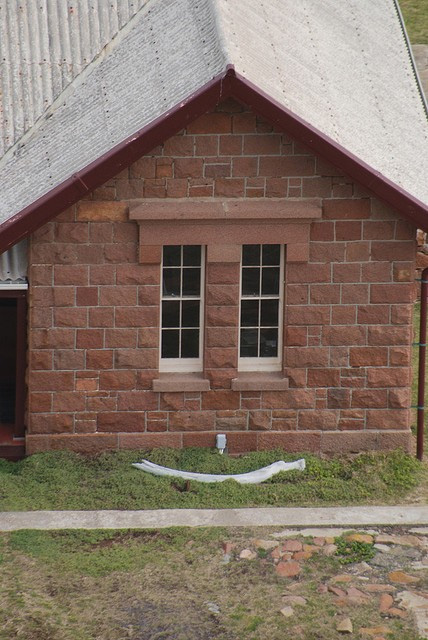 Design for Mankind
Athena Roth found this fantastic face on the corner of a building and Erin Loechner from Design for Mankind declared it her favorite: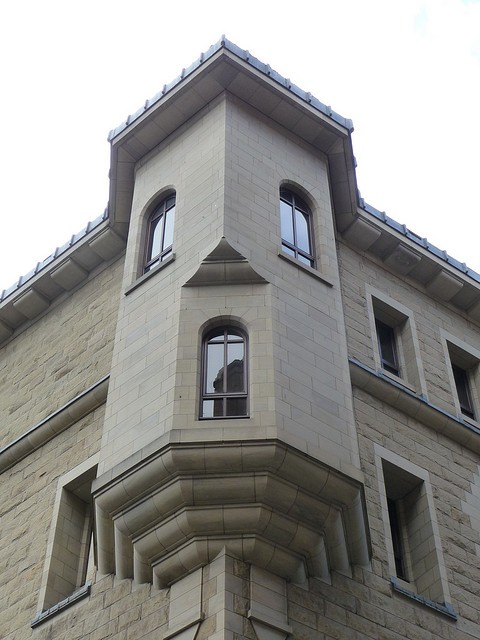 Justina Blakeney
Justina Blakeney picked out this awesome little suitcase pinned by Bekah Joy: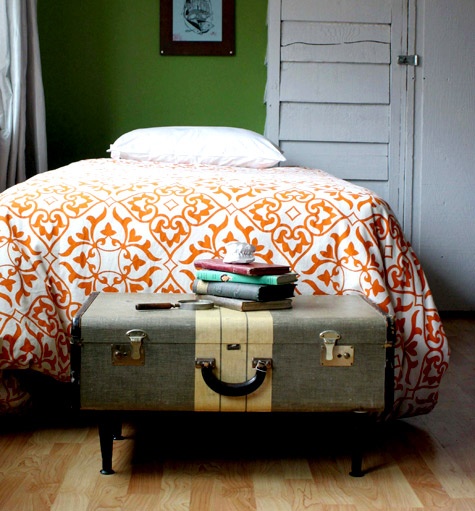 Pennyweight
Elise from Pennyweight loved this expressive pin found by Hylton Jolliffe: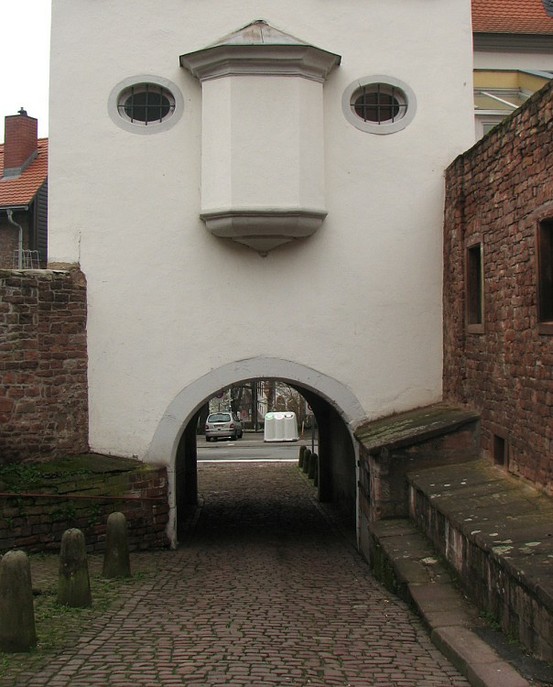 Thank you so much to everyone for being a part of Happy Homes. We've loved seeing the world through your eyes.