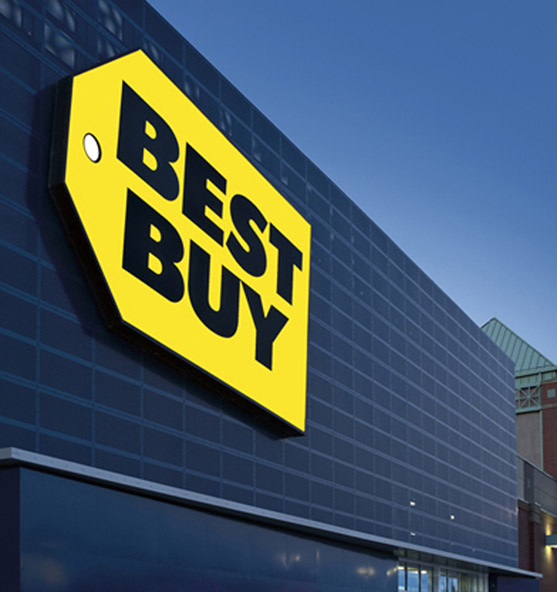 Starting today, the 2nd generation Nest Learning Thermostat is available in more than 600 Best Buys across the US and on bestbuy.com for $249.
Many Best Buy stores will feature a live Nest thermostat for a hands-on experience—try changing the temperature, adjusting settings and turning the stainless steel ring before you buy.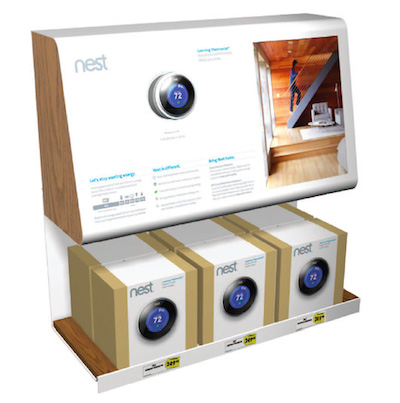 It may seem strange for a thermostat to be sold in an electronics store, but Nest is the first thermostat that can truly be called consumer electronics. The free Web and Mobile apps mean it can be controlled from anywhere at any time. An easy, 30 minute installation allows homeowners to buy Nest and start using it immediately.
Before you head to your local Best Buy, check your wires to make sure you're compatible. Need help with your install? Find a local Nest Pro in your area.
So drop by your local Best Buy this weekend and give Nest a spin.