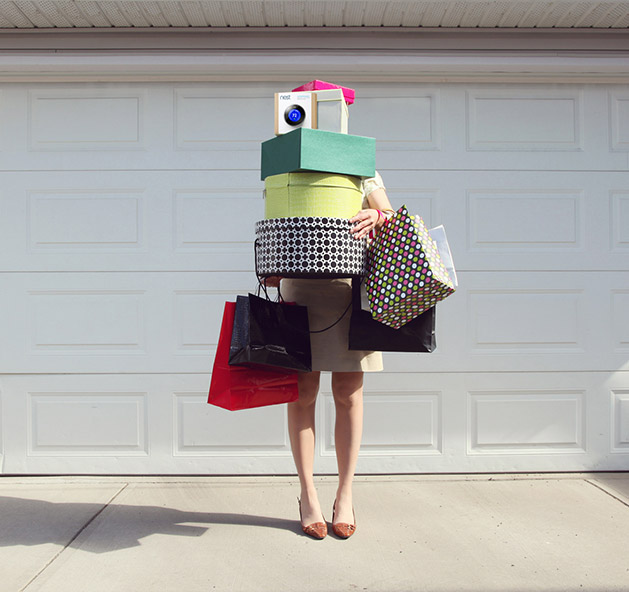 The day after Thanksgiving is filled with furious shopping, tearing of coupons and high-speed deal grabbing. And starting Nov 23rd, one of the best deals to grab is at Lowe's: the Nest Learning Thermostat 1st Generation will be $198 through Monday, Nov 26th.
You can pick up your new Nest from your local Lowe's or on Lowes.com on Black Friday. It makes a great addition to any home or an amazing Christmas gift for Mom and Dad. And rest assured, the 1st gen Nest has the same software as the 2nd gen, so you get all Nest's amazing features at a fraction of the price.
Ready? You may want to put together a game plan for Friday. And if this Lowe's video is right, grandma will be critical. (Video no longer available.)
Of course if you're venturing out into the world this Friday, you may want to make the most of it and pick up a few other great products. Here are the deals we're looking forward to.
Dyson at Bed, Bath & Beyond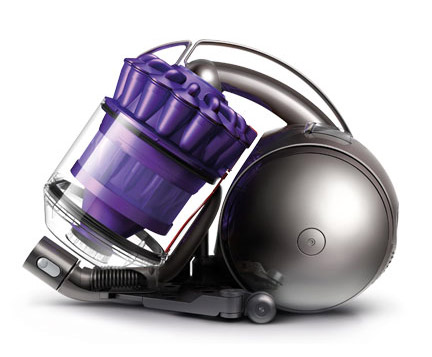 One brand we really like is Dyson. They have unquestionably revolutionized the vacuum industry and continue to innovate and design beautiful household products. That's why we're so excited about Bed Bath & Beyond's 25% off sale. The Dyson sale runs from Friday to Monday, but head in on Friday and you'll get an additional 20% off your entire purchase.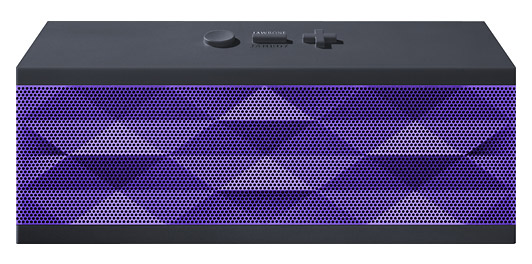 Jawbone's killer Jambox speaker will be available for $129.99 from Best Buy. We love them and have a few around the office, not to mention in the homes of a lot of Nesters. That's $50 off for this Bluetooth enabled speaker.
Herman Miller at Room & Board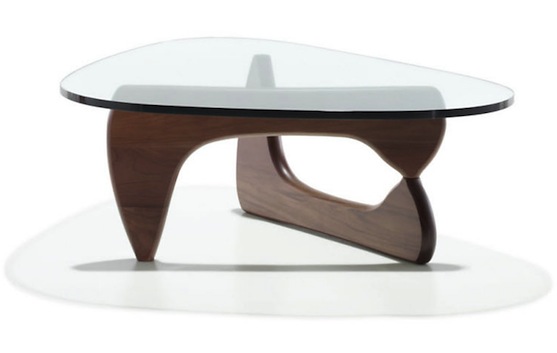 Herman Miller makes beautiful things. Beautiful chairs, beautiful tables, beautiful pieces for your home. So we'll definitely be dropping by Room & Board or roomandboard.com, where all Herman Miller furniture will be 15% off.
Good luck, shoppers.