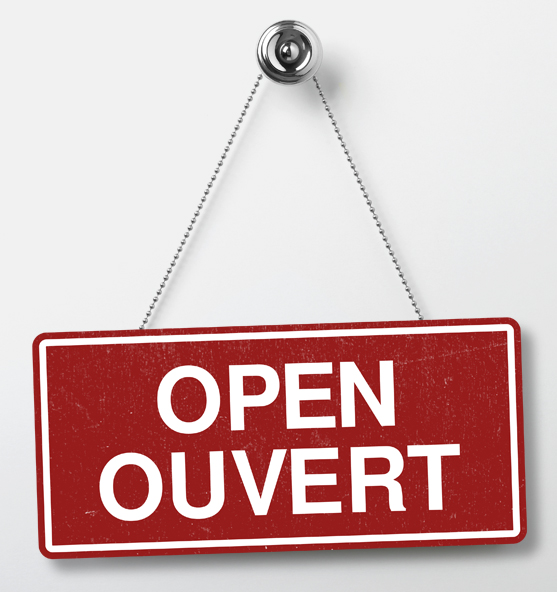 We're excited to announce that the Nest Learning Thermostat is now available at some of our favorite retailers across Canada. Lowe's, Home Depot and Amazon.ca are now carrying Nest just in time for winter.
We know it gets cold up there, so we think you'll enjoy comfort features like Early-On and True Radiant. And we know you don't like to waste energy, so Auto-Schedule, Auto-Away, Filter Reminders and Heat Pump Balance should come in handy too.
Of course Nest works in Celsius—and you can set it by half degrees—and can speak Canadian French. Our website and support are available in French too. And if you'd like some help with installation, Nest Concierge is available from the Nest store.
And for all of you that have been patiently waiting for us to launch at retail, thank you. We hope you're as excited as we are. Here's where you can get your Nest today:
Lowe's
Lowe's stores and Lowes.ca have 2nd gen Nests for $249.
Home Depot
Visit your local Home Depot to pick up the 2nd gen Nest Learning Thermostat for $249, or just stop by homedepot.ca.
Amazon.ca
Both the 1st and 2nd generation Nests are currently available on Amazon Canada. The 2nd gen Nest is $249, while the 1st gen is $199 while supplies last.
Here's what your fellow Canadians think of Nest so far. We hope to hear from more of you soon.