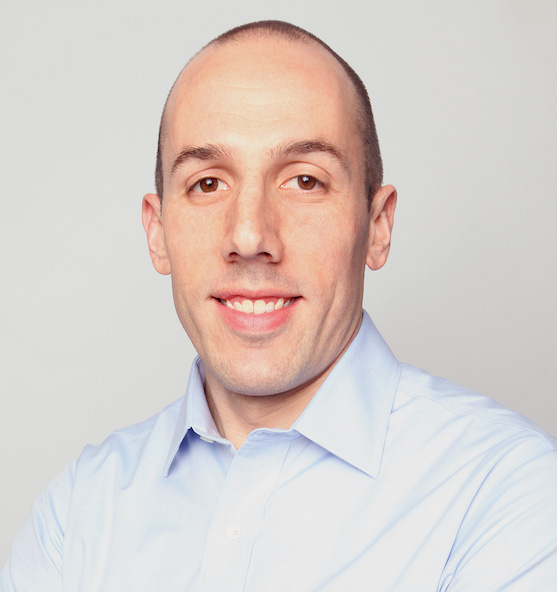 It's people who make a company. And I've always been incredibly proud of the amazing people at Nest. Today we're adding one more: Tom vonReichbauer is joining as CFO. We've also promoted long-time Nester Shige Honjo to the Nest executive team.
Tom comes to Nest from Tesla Motors. He joined Tesla when it was a small startup, just beginning production of its first car. Through his leadership and involvement in financial and strategic planning and public and private financing, Tom helped Tesla grow into a major player in the global auto industry.
When he's not disrupting industries, Tom's on his bike. He's even ridden California's Death Ride, which is almost as impressive as getting America excited about an electric car.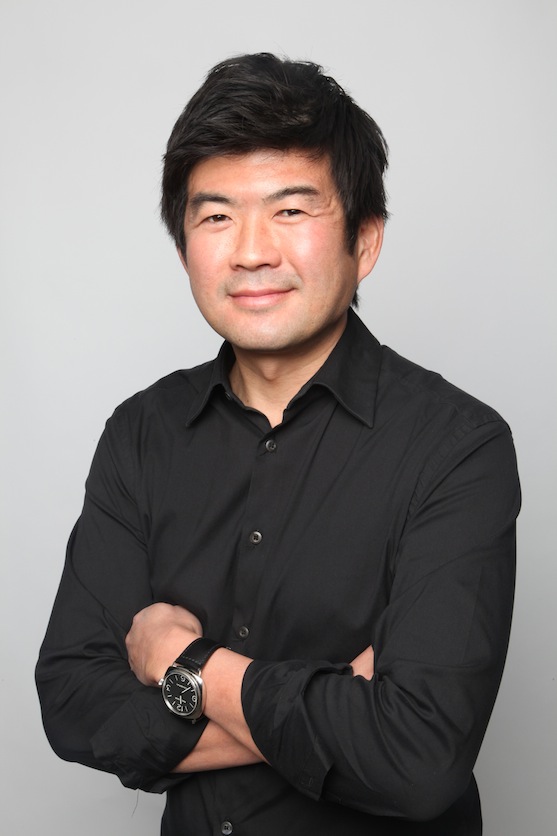 Speaking of cycling enthusiasts, Nest's second employee, Shige Honjo, is also joining the executive team as VP Program Management and Manufacturing. Shige has over 20 years of consumer electronics design, development, and execution experience on more than a dozen mobile phones and other products. Prior to Nest, Shige was the Lead Engineering Program Manager at Apple for several early generations of iPhone, from concept to ramp.
Please join me in welcoming Tom and congratulating Shige.