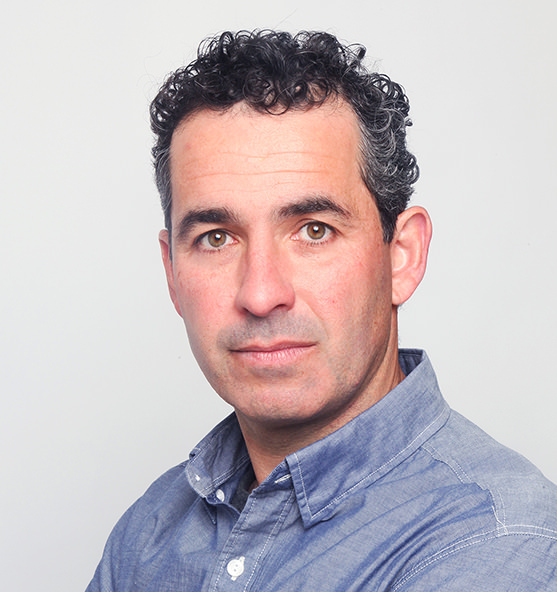 Nest is growing again. Everyone, meet Doug Sweeny, Nest's new VP of Marketing.
You might know Doug from his work at Levi's. He brought the brand back from the edge of marketing oblivion by architecting a new Go Forth campaign, which led to Advertising Age naming Doug one of the "Top 50 Creative Leaders" of the year.
He's also spent time at the best advertising firms in the country, working with companies big and slightly less big: Adidas, Saturn, and Powerbar, to name a few. Doug has made a career of making brands sing.
But after 23 years working in marketing, there was obviously something missing. And that thing was a thermostat. Luckily, ours is the perfect fit.
Please join me in welcoming Doug to the Nest team.