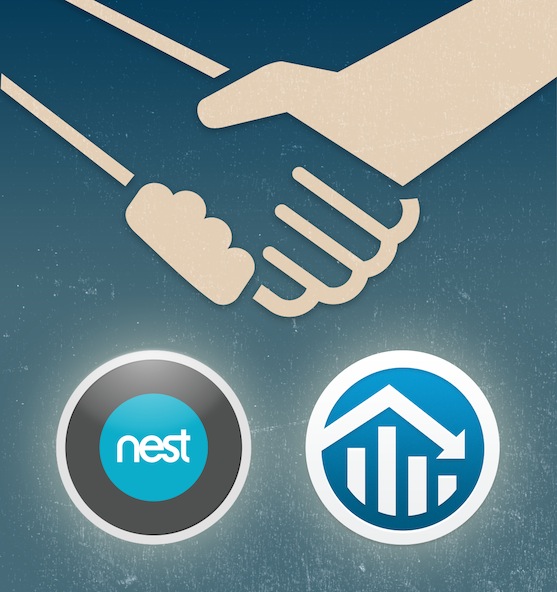 Today is a first. Three years ago we started Nest Labs with a vision of saving people energy, of changing the way people even think about their energy use. Today we've taken another big step in that direction with our very first acquisition.
MyEnergy is a fantastic company. They've put together a talented team to create exactly the kind of technology our customers have been asking for. Every day we get requests for more data: for spreadsheets, charts, detailed comparisons and, most importantly, energy savings translated into actual dollars.
We've acquired MyEnergy to help us do both: the details and the dollars. MyEnergy lets you track your electric, gas and water use in one place. It automatically reads your energy bills so you can see how much you spend month over month, year over year, and compare that to neighbors and friends. Their technology and team are fantastic, and their footprint is huge: they can access data from more than 1,500 energy providers and have users in every US state.
With their technology and level of access, we will be able to dig into your historical energy data and uncover interesting information to share with you. These capabilities also build on our existing energy services, allowing us to create even more connections and opportunities to save energy.
As for what Nest customers can expect—we're already working with the MyEnergy team to integrate their technology into our own. Keep an eye out for more in-depth access and analysis as we meld MyEnergy technology into Nest's services. Together, we're going to make Nest even better.
[Article updated on 05/15/2014 to remove references to MyEnergy blog.]