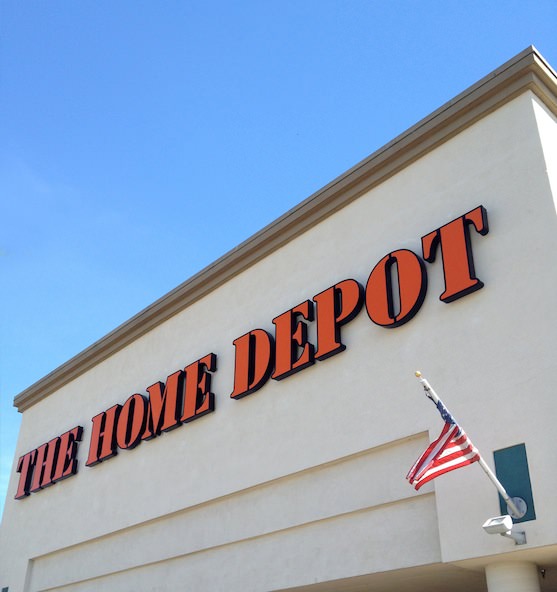 Starting today, you can buy the Nest Learning Thermostat in over 1,000 Home Depot stores across the US and on homedepot.com. We've been in Home Depot Canada since 2012 and now we're expanding our partnership. You'll find Nest in yes, the thermostat section, but also featured in special displays at the end of the aisle.
Home Depot is the biggest home improvement retailer in the United States, attracting millions of customers every day to stores in every state and throughout Canada. Those customers are there to create beautiful, comfortable, efficient homes, and we can't wait until they stop at our display and see how Nest can help.
With the addition of this Home Depot partnership, Nest thermostats can now be found in over 3,000 retail locations across the country. We're looking forward to meeting all our new neighbors.