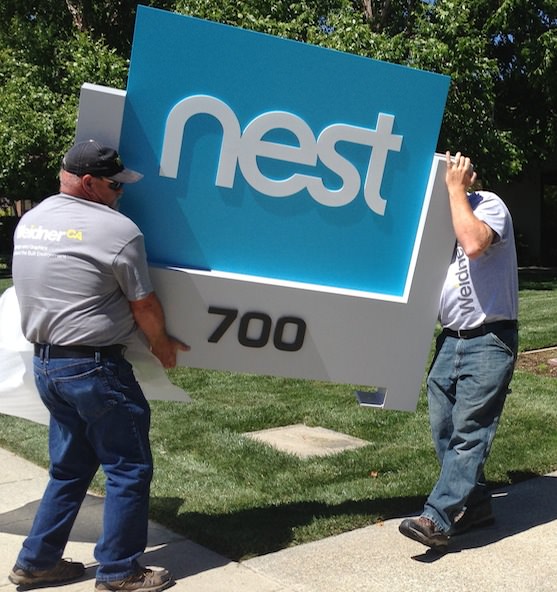 Nest Labs was founded in May 2010 in a garage in Palo Alto, California. Literally a garage.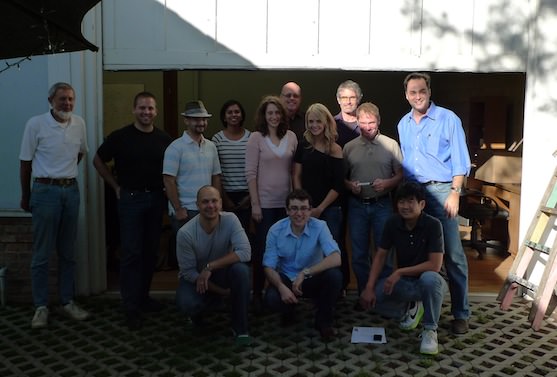 Squirrels would sometimes wander in. There were leaks when it rained. But at first it seemed like a perfect fit—there was plenty of room, we'd have meetings in the backyard, and every single person in the company was in every single creative review.
Then we grew. We made prototypes. There were circuit boards everywhere, and suddenly the leaks became less funny. We were buried.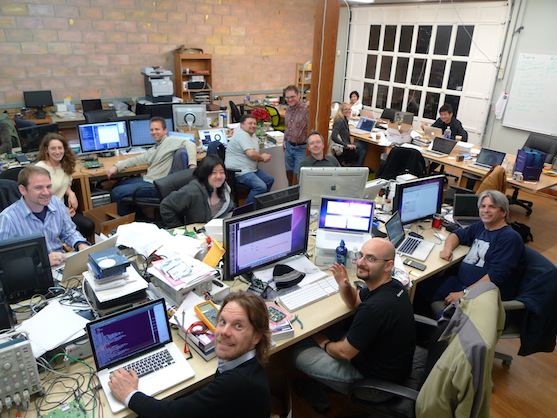 It was ridiculous.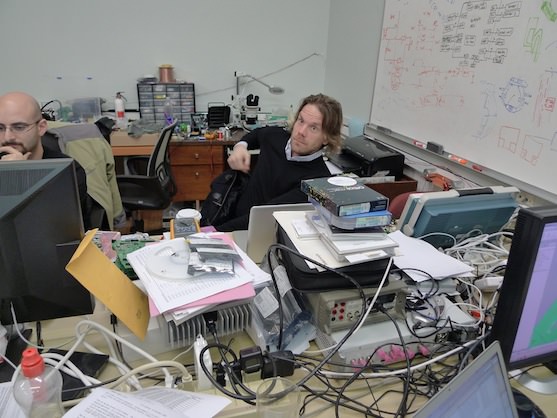 So we moved. We found office space in the Town and Country shopping center. We were across from Trader Joe's, a 30-second walk to Kara's Cupcakes. By that point, Nest felt like a real company. We could spread out, buy another conference table, maybe get a couch. Then we grew.
So marketing and sales got another office on the other side of the building. Engineering stayed put and drowned in circuit boards. For a brief moment, there were enough snacks for everyone.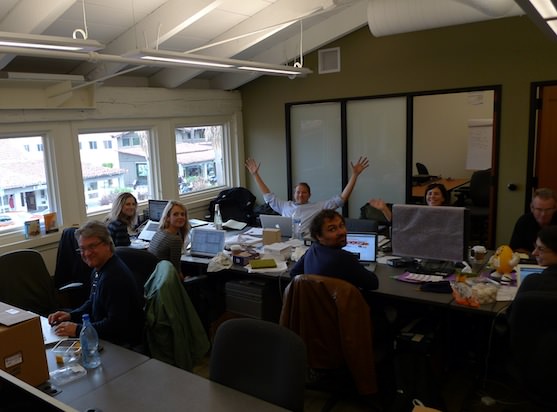 All this time, Nest Labs was still a secret. We were in deep stealth and launch was still months away. Our family and friends didn't see us for weeks while we worked on something we couldn't tell them about.
The team was incredibly strong—the most amazing one I'd ever worked with. But we could only work 22 hours a day, so we sought out more spectacular people—more engineers, more sales, more marketing.
We moved into our first stand-alone building in September 2011. 900 Hansen was a tragic 10 whole minutes from Trader Joe's, but made up for it in conference rooms, brightly painted walls, two whole floors of our very own.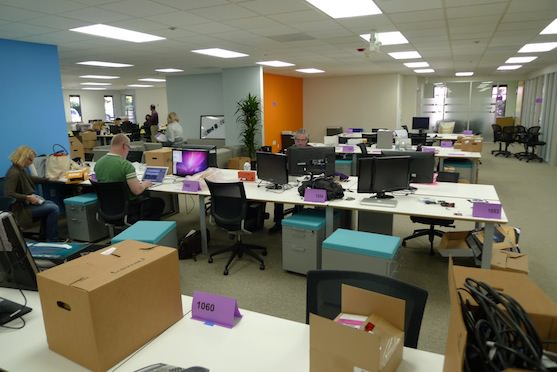 At first we all fit downstairs. All-hands meetings meant yelling "All-hands is starting!" and crowding into a corner of our huge, endless room. There was a real kitchen. We could do press interviews in the middle of the office and not bother anyone.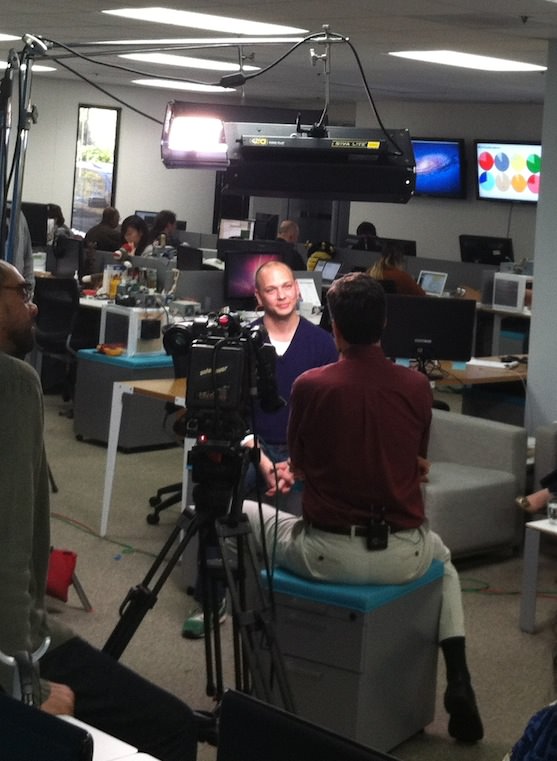 That's Tony with David Pogue.
More people kept joining the team. The cereal and milk that used to be stocked all the time in the kitchen would be gone by noon. We got our sustenance when and where we could.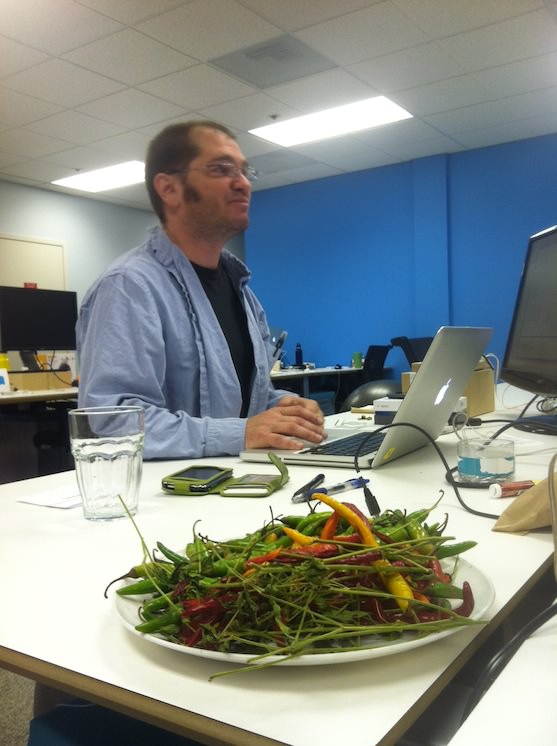 Then we finally launched the Nest Learning Thermostat. We could actually tell people where we worked, talk about our company, put up a sign.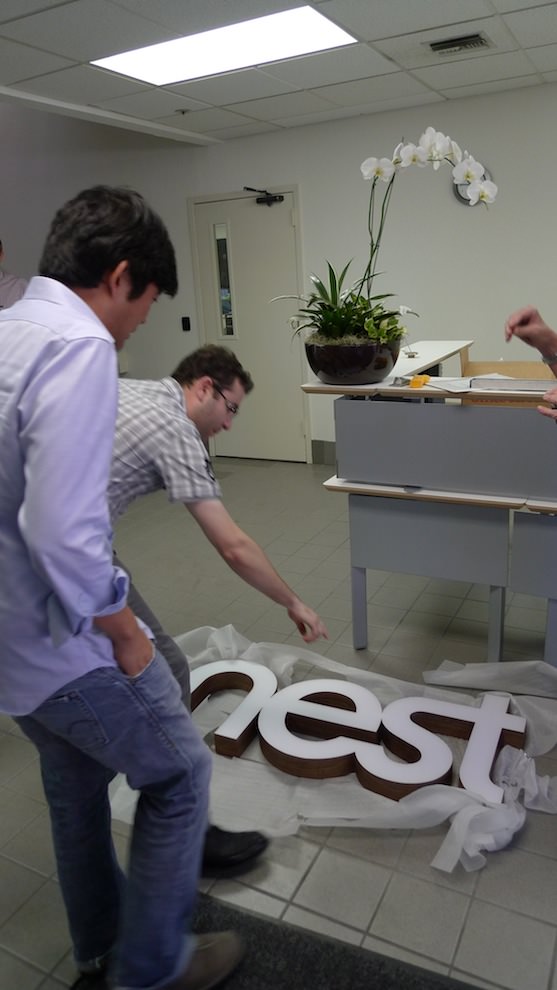 Even then, our office space seemed huge, endless. There were so many conference rooms. We named one Town and Country, for the first real office we had, and one No Squirrels, to remind us of the hazards of the garage.
Then, almost immediately, there was a shortage of conference rooms. We grew. Our Wednesday barbecues morphed from a fun way to hang out with a few coworkers to a serious institution that brought together the whole company.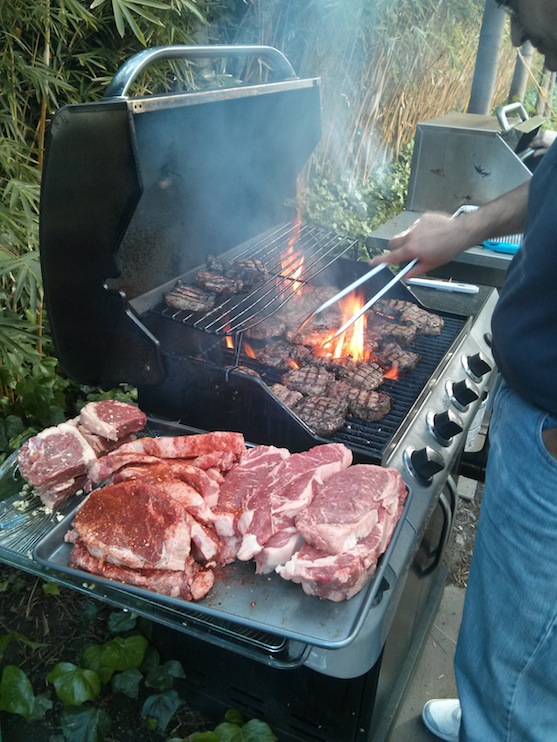 There are now Nest barbecue T-shirts, one-year anniversary cakes, weekly sign up sheets to cook, two varieties of beer in the kegerator.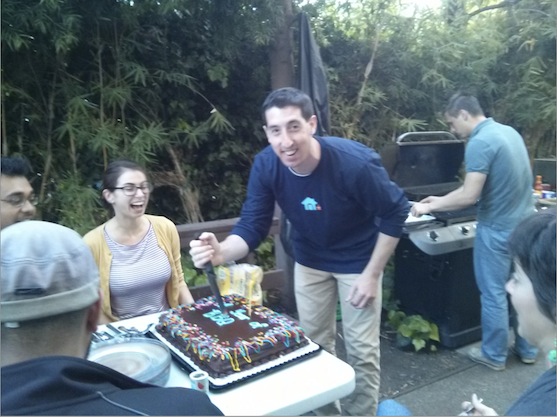 Our bike rooms are always packed and there are strong odds that at least one person in the office will be wandering around in spandex and a Nest biking jersey at any time.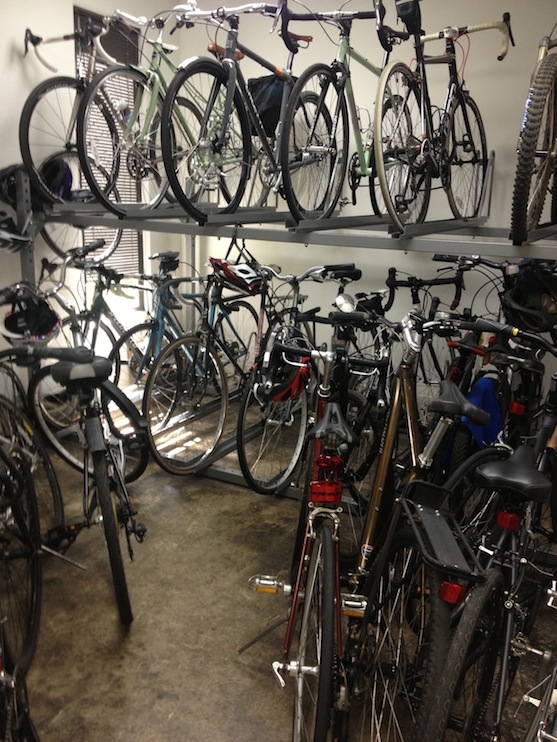 We added EV charging stations for all the electric cars. The all-hands meetings had to be moved to a movie theater.
Then we launched an office in Taiwan to help with manufacturing.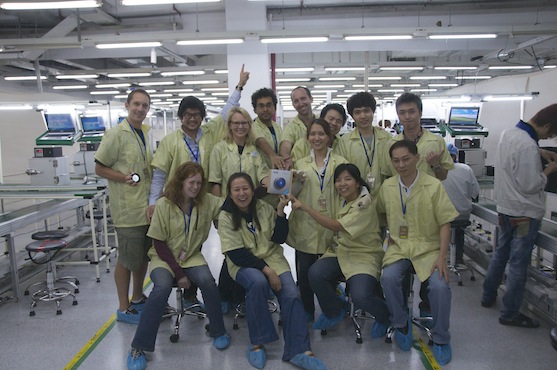 And we created an office in London to help us expand to Europe.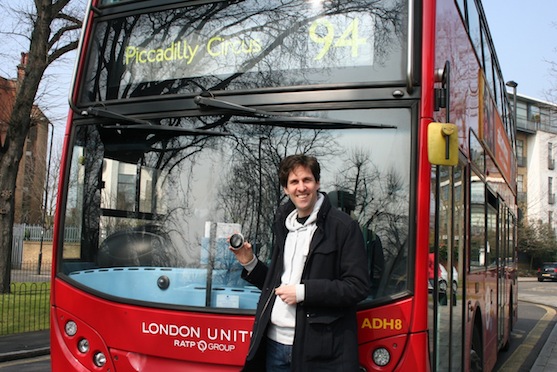 Back home in Palo Alto, we just added a second building.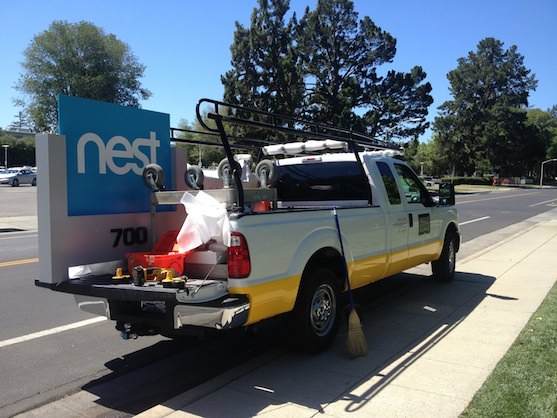 There are now over 220 people working at 700 and 900 Hansen, more if you count all our employees round the world.
In one day last week, we added 22 people.
We've kept our standards incredibly high. Every single person we hire now reminds me of the amazing team we launched with in the garage. We're just a little bit bigger.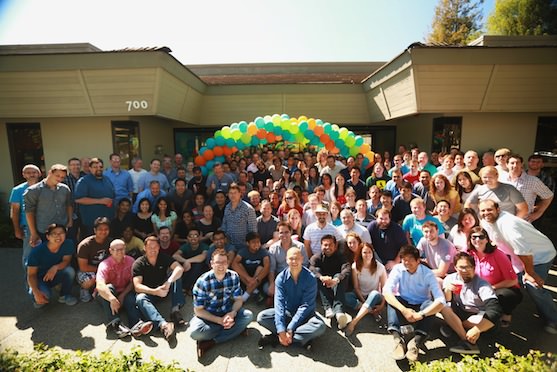 And we're still growing. We currently have over 50 job openings right now. Come join us. And get some barbeque.