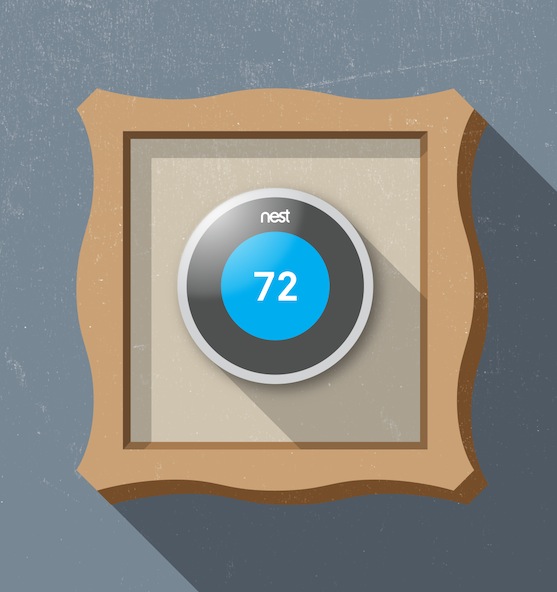 We always wanted to make something beautiful. Useful, innovative, revolutionary, but above all beautiful. That's why we're so proud that the Nest Learning Thermostat has been winning so many design honors in 2013, starting with the prestigious Red Dot award.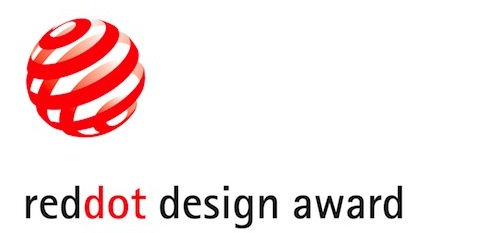 For the second year in a row, Red Dot awarded the Nest Learning Thermostat top honors in product design, saying our thermostat "optimised in form and design." We couldn't have been more excited.
Until we heard that the Nest thermostat was also nominated for a Design and Art Direction (D&AD) Award. D&AD has set the standard for creative excellence for decades. Just getting nominated is a huge honor.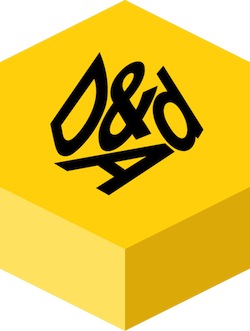 On top of that, the Nest thermostat was awarded a Gold International Design Excellence Award. This Industrial Designers Society of America award focuses on the "celebration of design excellence in products, sustainability, interaction design, packaging, strategy, research and concepts." Their recognition of green and sustainable design and packaging makes our win there even more meaningful.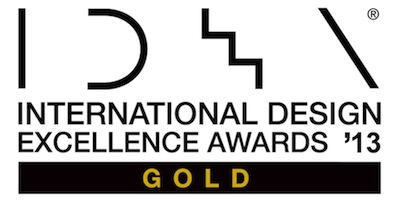 With so many design awards, some would say the Nest Learning Thermostat could fit right in at a museum.
So that's where it is.
Last year, the London Design Museum featured Nest in its exhibit of 2012 Designs of the Year.
Then the Cooper-Hewitt National Design Museum in New York City, which is one of nineteen museums that fall under the wing of the Smithsonian Institution and is one of two Smithsonian museums located in New York City, acquired a Nest Learning Thermostat for their permanent collection. It'll also be included in the 2014 "Beautiful Users" exhibit for the public to interact with.
Then the Center of Science and Industry children's museum in Columbus, Ohio, will be featuring a Nest Learning Thermostat in a new permanent exhibit called "Energy Explorers" opening later this month.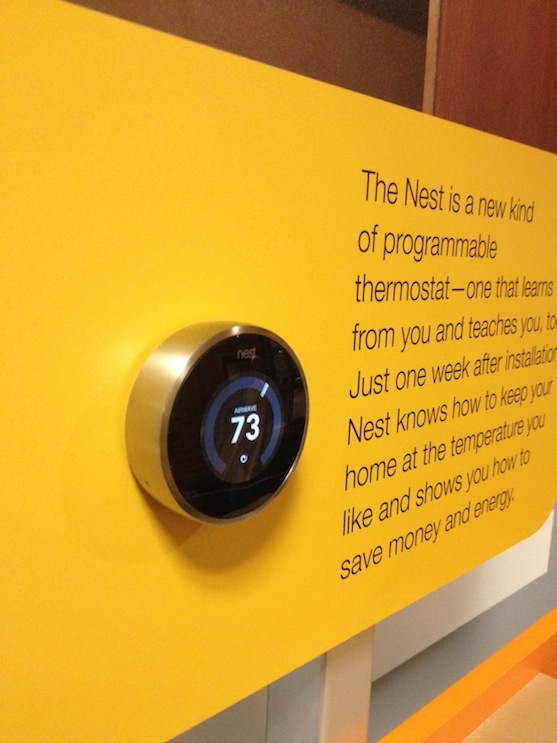 And the Chicago Architecture Foundation is featuring the Nest thermostat in their Loop Value: The How Much Does It Cost? exhibition.
As we designed the Nest thermostat, we thought of it as art. We made sure every piece of plastic and steel and wiring was integral to the whole. It's incredibly important to us that we've succeeded in creating an artfully designed device that's been recognized by our peers across the world. Thank you. We're honored.