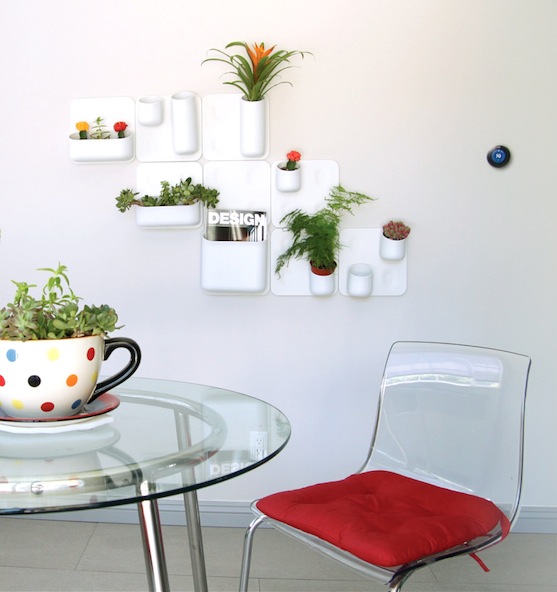 We wish everyone had a Nest thermostat. And it turns out, a lot of you wish you had a Nest, too.
We placed a Nest thermostat sticker in Dwell Magazine's July/August issue and asked readers to Show Us How You Nest. The prize for the best picture? A Nest of your very own, a feature on Dwell.com, and a VIP design consultation.
We were blown away by all of your amazing homes. And the sheer number of photos. The contest was a huge success. As in most-popular-Dwell-contest-ever. It took quite a bit of time but we considered every submission—yes, even the outhouse— and we sent our favorites to Dwell. Then it was up to you. Photos were posted to the Dwell Pinterest page and hundreds of likes, repins, and comments later, you picked the winner.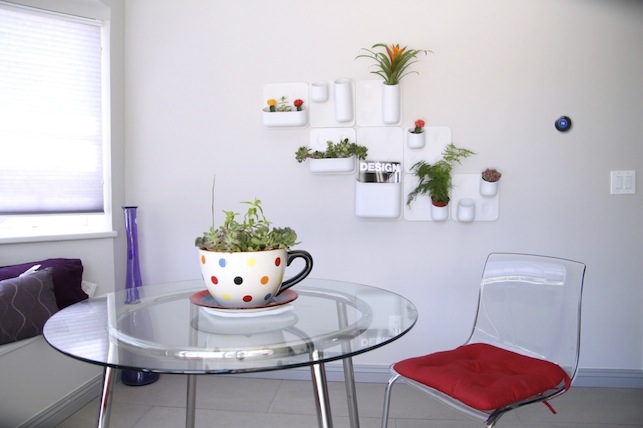 So congratulations to Manlo, your Nest is on its way. We like the way you've integrated Nest with your Urbio organizers. And glad we can keep the temperature just right for your family and your plants. We also felt the 2nd and 3rd runner-up photos were so inspiring that we're honoring them with a Nest as well.

And here are a few more entries that didn't quite make it to Pinterest, but we just had to share: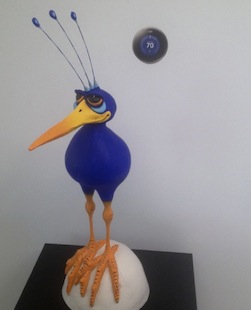 "This wasn't quite what I had in mind when I said I needed a nest."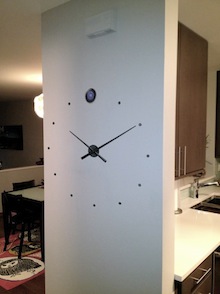 Gives a whole new meaning to Auto-Schedule.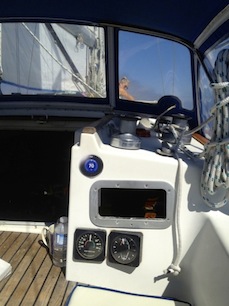 Yep, it's on a boat.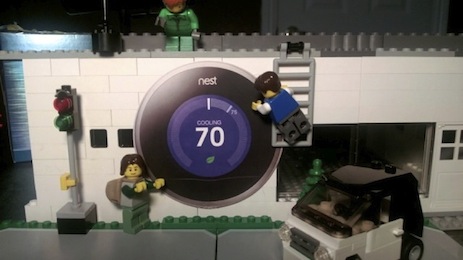 The most energy-efficient lego house on the block.
Thank you for all the incredible photos. And thanks to Dwell for hosting the contest - we're glad it was such a success and are certainly feeling the Nest love.