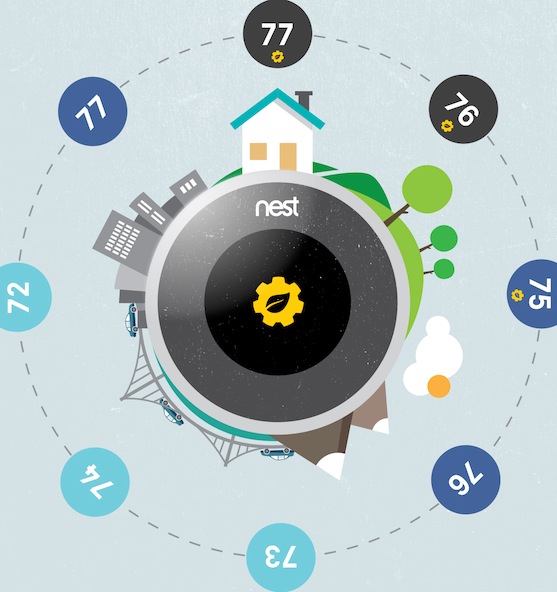 Two months ago, we happily reported that Rush Hour Rewards was working. Now we have even better news: it's expanding. More energy companies are partnering with Nest, tens of thousands of new customers are flooding in and now we're seeing results from our second exclusive service for energy partners, Seasonal Savings. And those results look fantastic.
Seasonal Savings takes everything the Nest Thermostat has learned about someone's home and what temperatures they like, then automatically tweaks temperatures in their schedule by fractions of a degree over several weeks. It happens once in summer then again in winter, and it's designed to save you energy without making you too hot or too cold.
This summer, thousands of Austin Energy, Southern California Edison and Green Mountain Energy customers tried Seasonal Savings for the first time. And it worked. Compared to their old schedules, our customers' Seasonal Savings adjusted schedules started using 6% less air conditioning. People who let Seasonal Savings do its magic without making any manual adjustments to the temperature started saving even more—9% on average.
Better yet, 95% of those customers reported feeling completely in control of the temperature in their home as Seasonal Savings was running. Two-thirds felt that Seasonal Savings adjusted their schedule just the right amount. Some thought that it could have done even more.
The results from Rush Hour Rewards are also getting even better. There were 12 energy rush hours this summer in Austin, and Nest Thermostats running Rush Hour Rewards cut air conditioning use by 50% during broiling energy rush hours, all while keeping homeowners cool.
To give you an idea of how much energy that is, if just 5% of Austin residents tried Rush Hour Rewards, they'd save enough energy to power all 11 hospitals in Austin during next summer's energy rush hours. The more people join in, the more the community as a whole can benefit.
That kind of success drives us to increase and expand our energy partnerships. So we've added even more in the last month:
Infinite Energy is now offering their customers free Nest Learning Thermostats ready to run Seasonal Savings.
New Jersey Natural Gas worked with us to offer customers a $100 instant rebate for Nest Thermostats.
Sunrun is giving out Nest Thermostats at no cost (plus hundreds of dollars worth of electricity) to people who choose its money-saving solar power service.
That's on top of our original partnerships with Austin Energy, Reliant, Southern California Edison, Green Mountain Energy and National Grid.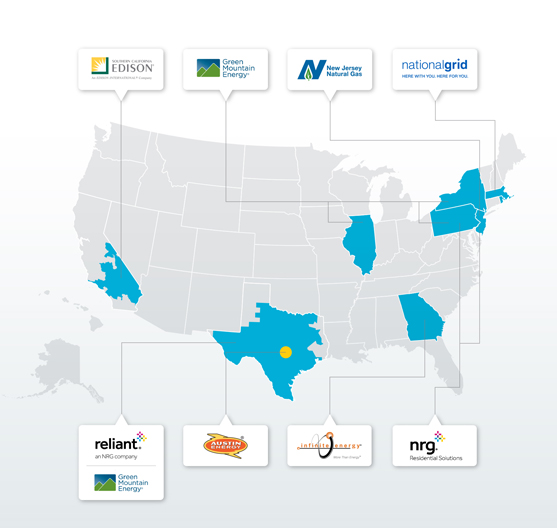 And we've gotten over 1000 requests for more. Nest customers have been asking their energy companies to partner with us on the Nest Facebook page and in our community for months: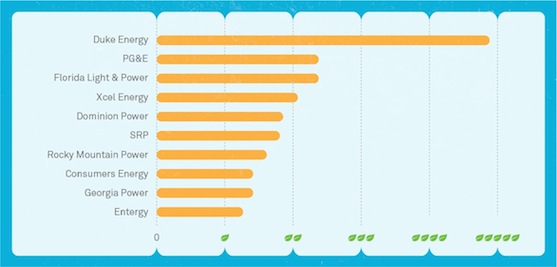 The petition is constantly growing and stretches across the entire US and Canada. Add your voice to it here.
It's been an amazing summer. And it's still getting better.
Update 8/13/14: Updated to match marketing materials.