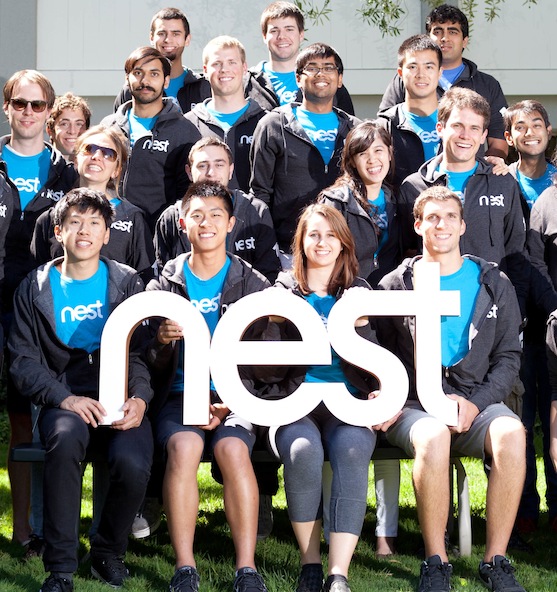 I learned what an internship should be from Tony Fadell. When I interned for Tony at Apple I wasn't making copies or fetching coffee. My intern project was to redefine all the software used in the manufacturing of the iPod.
And at Nest, we refuse to let an internship be just an internship. There's a weekly speaker series where you can chat with leaders from around Silicon Valley. The projects are big, like designing the Auto-Away feature. Your work is sometimes shown to the entire company on a movie screen at the local theater. And you occasionally hit each other with pugil sticks.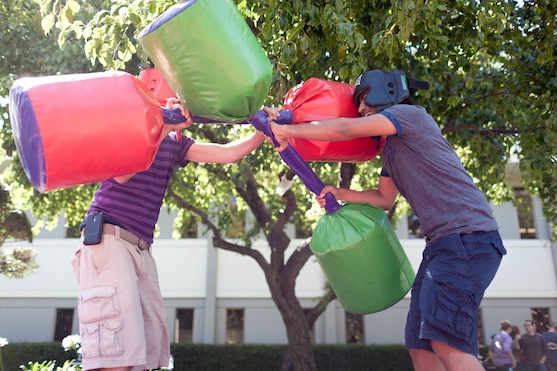 Better than trust falls.
We give our interns work that's critical to Nest so we need the absolute best and brightest. To find the right candidates, we got in touch with 35 universities and considered over 6,000 applicants. In the end we found an amazing group of Nestlings to help us do what we do. Whatever that is on any given day.
Perfectly describing an internship at Nest is so tough we decided to give the assignment to our interns.
"There are no traditional intern duties from the second you arrive. That's a bit scary. And super exciting." - Kaitlin G.
"Nest has redefined my entire idea of working." - Alex B.
"Can I, please, Auto-Schedule this summer to Never End?" - Jane B.
A good number of our Nestlings are joining the ranks as full-time employees. Some of those who are still in school have decided to come back and intern again next summer.
And according to our Director of Talent, Jose Cong, "This Nestling class has raised the bar in terms of productivity, contribution, and personal impact on Nest. These guys are the next generation of Nest talent."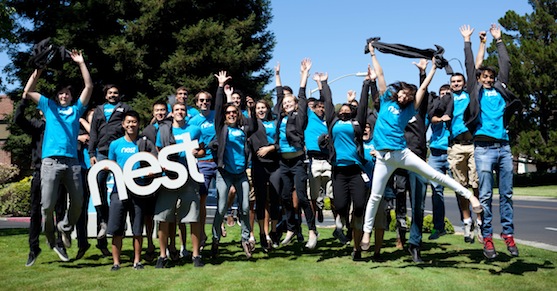 A huge thank you to all of our Nestlings. You helped us be smarter, faster, and well, louder.
If interning at Nest sounds like your idea of a good time, we're taking applications for our next set of Nestlings. Click here to apply. If you need more incentive, you do get your own hoodie. And if you have students on your campus who you think would be perfect for Nest, email us.