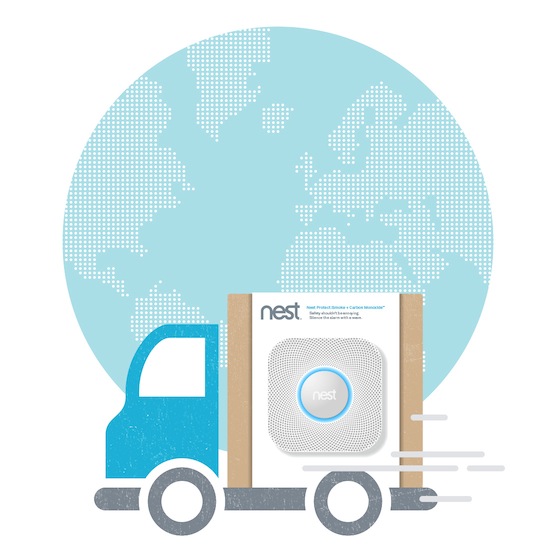 It's here! The Nest Protect smoke and CO alarm is officially for sale in the US, Canada and the UK. We've been tested and certified by US and international testing bodies, including Underwriters Laboratories, the California State Fire Marshal, British Standard Institute and Underwriters Laboratories Canada. That means Nest Protect has passed the toughest standards in the world and is ready for your home.
All our pre-orders are shipping and we couldn't be more excited for you to finally get your hands on Nest Protect. We want to thank everyone who pre-ordered—we really appreciate your patience and are so excited that you'll be among the first to try Nest Protect.
For those who haven't pre-ordered yet, here's where you can buy Nest Protect:
United States
This week, you'll be able to buy online at Amazon, Apple, Best Buy, nest.com and The Home Depot for $129. Our alarms should be in select stores by the end of the next week.
Canada
You can buy from nest.com for $129. Nest Protect will show up in Apple, Home Depot and Lowe's stores in the next few weeks.
UK
Get your Nest Protect onine at Apple, Amazon.co.uk, B&Q, John Lewis and nest.com for £109 (including VAT). Nest Protects should arrive in store this week and next.
Nest Protect comes in two versions, battery-powered and wired. It also comes in two colors, black (available exclusively from nest.com) and white.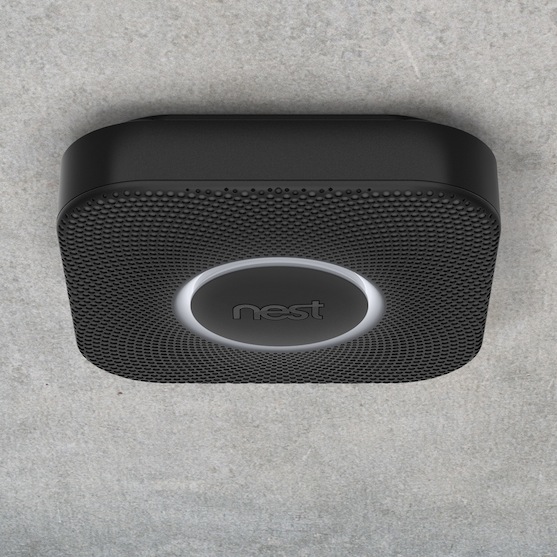 We're so excited to hear what you think—of the packaging, the Nest app, the product itself, and how it feels when it's in your home, keeping you safe.
Soon thousands of people around the world will get their Nest Protects—and we'll finally hear what you think of it, and see it in your homes. We'd love to see pictures of your Nest Protect, so post on our Facebook or Twitter.