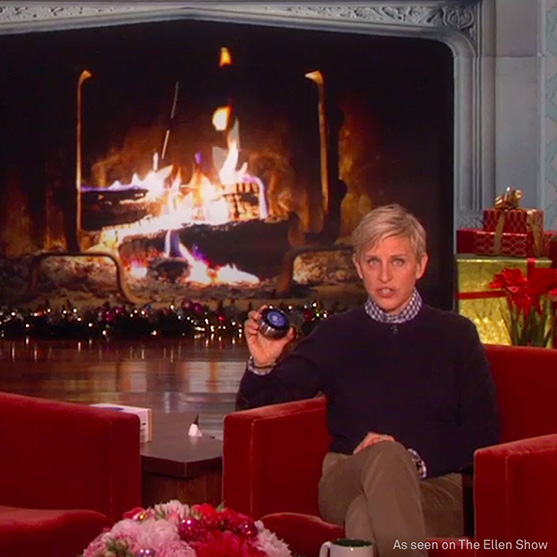 We, along with pretty much everyone else in the world, love The Ellen DeGeneres Show.
But, unlike the rest of the world, the Nest Learning Thermostat actually got to be on the show yesterday. It was, in a word, amazing.
Using a whiteboard, a smartphone and a duck, The Ellen DeGeneres Show explained how the Nest Thermostat works, how you can use it to torture your spouse, how it can save you 20% on your heating and cooling bills, and why you'd be crazy to live without it.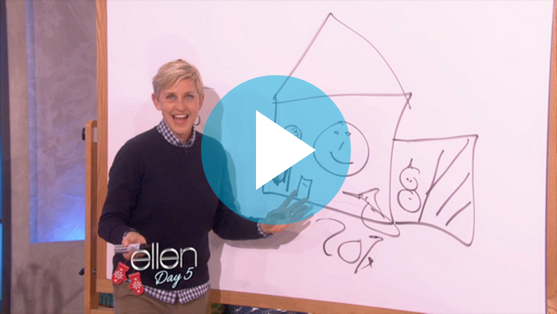 Now The Ellen DeGeneres Show wants to spread the joy. They're giving away a Nest Thermostat, two Nest Protect smoke and carbon monoxide alarms, and $10,000 to one deserving family.
All you have to is tell ellentv.com how you'd fix up your home with the money and why you need Nest. If your home is overdue for an upgrade, The Ellen DeGeneres Show can make it happen.