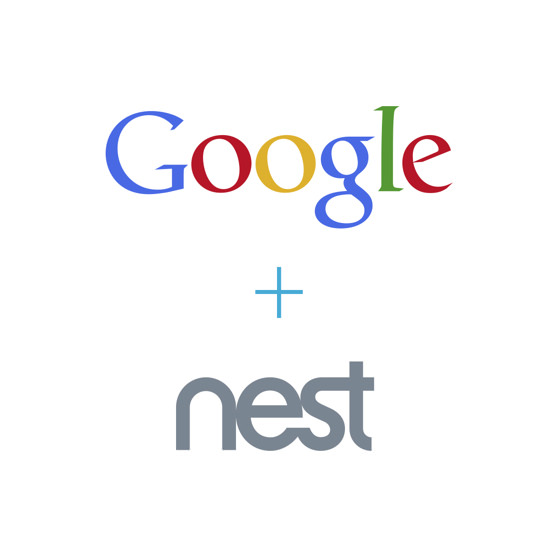 Today is undoubtedly an exciting day for all of us at Nest, but it's also meaningful for you, our customers. I'm sure you have questions about what today's news means for you, the Nest Thermostat, and Nest Protect. While Tony answered many of the broader questions regarding our new partnership with Google, I thought we'd talk product – my favorite!
Before we dig in, I want to acknowledge what I consider the first great Nest partnership. I'm not talking about Google. I'm talking about the one between you and the team here at Nest. Some of you have been with us since day one while others learned about us more recently, maybe while watching The Ellen DeGeneres Show or hitching a ride on the Nest Fire Truck. One thing's for sure – there's no way our products would be what they are today without you, so thank you.
We're looking forward to continuing our great partnership and remain devoted to you above all else. We know you entrust your homes and information to us and are committed to protecting that the same way we've always done.
Now onto the Q&A. I'm sure you'll notice that not much will change – that is our intent!
---
Will Nest continue to support iOS so I can have the Nest app on my iPhone or iPad? Yes, absolutely. We'll continue supporting iOS, Android and modern web browsers so you can check in on your home and control the temperature from wherever you are.
Will Nest and Google products work with each other? Nest's product line obviously caught the attention of Google and I'm betting that there's a lot of cool stuff we could do together, but nothing to share today.
What will happen to the Nest warranties on products? No change there – we stand behind our products like we always have.
Will I still be able to find Nest products at my local retailer? You bet. We intend to continue selling through the same partners in the US, Canada and the UK.
Will Nest customer data be shared with Google? Our privacy policy clearly limits the use of customer information to providing and improving Nest's products and services. We've always taken privacy seriously and this will not change.
---
Hopefully I've covered all of your questions related to the Google partnership, but if not, feel free to hit me up on Twitter (@nestmatt). I'll answer what I can.
Let's do this! -Matt