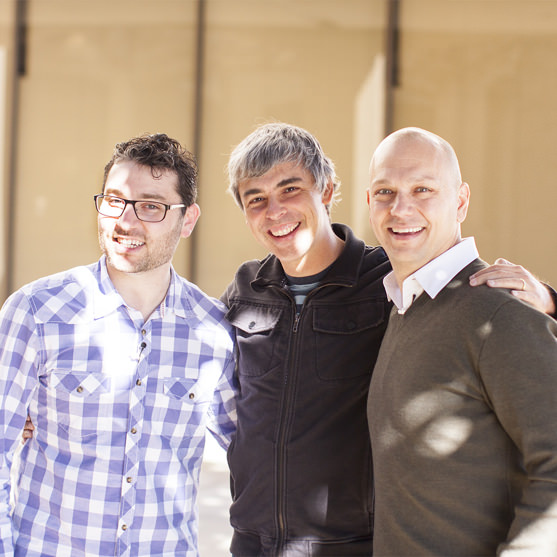 This is a momentous day for me, for Matt and for all of the Nest family. This afternoon, we announced that we will be acquired by Google.
When Matt and I started Nest in 2010, we were determined to change our homes and the world around us. Starting a business focused on the lowly thermostat seemed like a crazy idea at the time, but it made all the sense in the world to us. That little device that went unnoticed and unchanged year after year on the walls of our homes was a lost opportunity to save energy and money. We knew we could do better.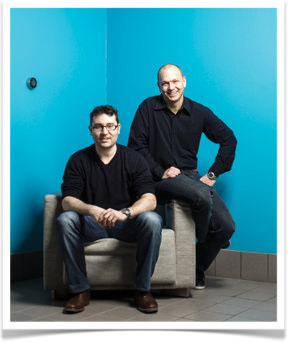 So we got to work. From the beginning, our vision was to create a conscious home. A home that is more thoughtful, intuitive – and nice to look at. No one had cracked the code and we were confident we could do it with the right product, the right team, and focus.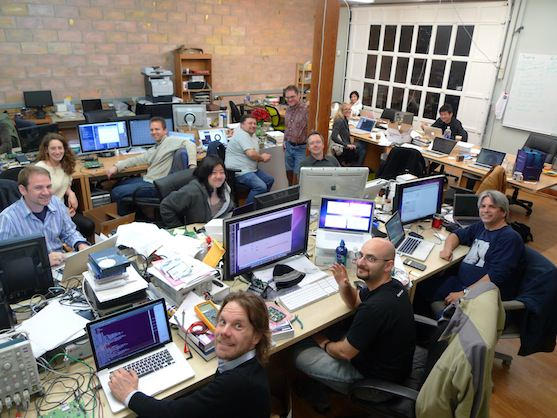 Fast-forward to today, and we are well on our way to achieving what we set out to do. Our products are loved by customers, best-sellers across major retailers and installed in homes around the world. We have partnerships with some of the largest energy companies in the country to help people save energy and money. We have a huge team of 25,000+ Nest Pros who help install Nest in the US and Canada and our company has more than 300 employees spread across three countries.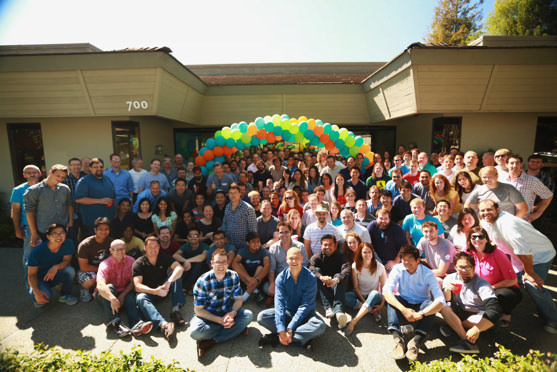 So if things are going so well, why did we decide to partner with Google?
Google will help us fully realize our vision of the conscious home and allow us to change the world faster than we ever could if we continued to go it alone. We've had great momentum, but this is a rocket ship.
Google has the business resources, global scale and platform reach to accelerate Nest growth across hardware, software and services for the home globally. And our company visions are well aligned – we both believe in letting technology do the hard work behind the scenes so people can get on with the things that matter in life. Google is committed to helping Nest make a difference and together, we can help save more energy and keep people safe in their homes.
This decision wasn't made on a whim – Google has been in the mix in some way or another for about three years of our almost four-year history. In fact, my first meeting with Google as a Nester was before we'd launched. At the 2011 TED Conference, Erik Charlton and I huddled in a corner with Sergey Brin to show him a video and an early model of the Nest Learning Thermostat – he instantly got what we were doing and so did the rest of the Google team when we showed them. In May 2011, Google Ventures led our Series B round of financing, and in 2012, Series C. Time and time again, Googlers have shown themselves to be incredibly like-minded, supportive and as big of dreamers as we are. I know that joining Google will be an easy transition because we're partnering with a company that gets what we do and who we are at Nest –and wants us to stay that way.
Nest will continue to be Nest, with its own distinct brand identity. We will continue to reimagine and reinvent the unloved products that proliferate in our homes, just as we have since we started. We are simply going to get our products into the hands of people around the world – faster.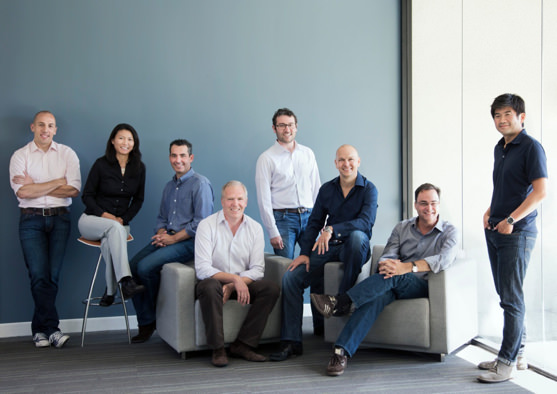 What I love about Nest is creating, developing and designing products with an amazing team. That is what excites me to come into work each morning. I will remain in my role leading Nest and Matt will stay in his role as head of engineering. Nothing here changes.
I want to thank Google and our investors for your support and for believing in our vision.
To all the Nesters, you are the best of the best and I am excited to fulfill our vision with more gusto than ever. My sincerest thanks for all you and your families give to Nest and our customers each day. I am humbled by your dedication and passion to our mission.
And of course, I want to thank each one of our customers. Without you, Nest wouldn't exist.
At Nest, we use the phrase "welcome home" a lot because our products make our homes a little brighter, a little warmer, a little more welcoming. We feel the same way about this new partnership stage of our company.
So from all of us here at Nest and Google, welcome home.
-Tony