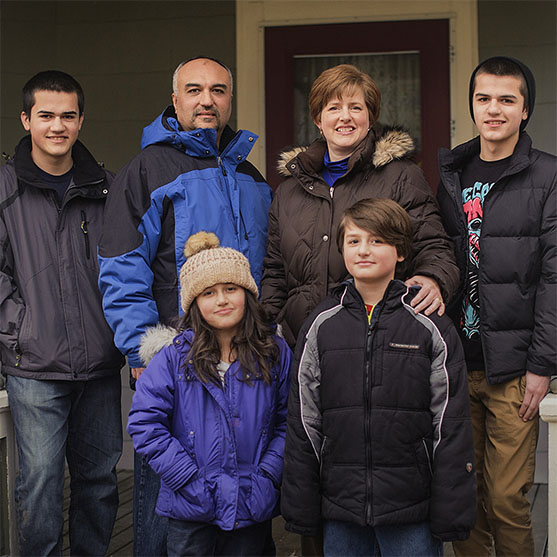 When we announced the Nest Protect smoke and carbon monoxide (CO) alarm, we talked a lot about reinventing unloved technology, making smoke alarms less annoying, having more information in an emergency, waving to hush and glowing lights.
But the real reason we chose to make a smoke and CO alarm is simple: We want to make a difference. We want to help people.
That's why the story of Tony Molica and his family is incredibly special to us.
We'll let Tony tell it himself:
To learn more about the Molica family's story and the dangers of CO, click here.