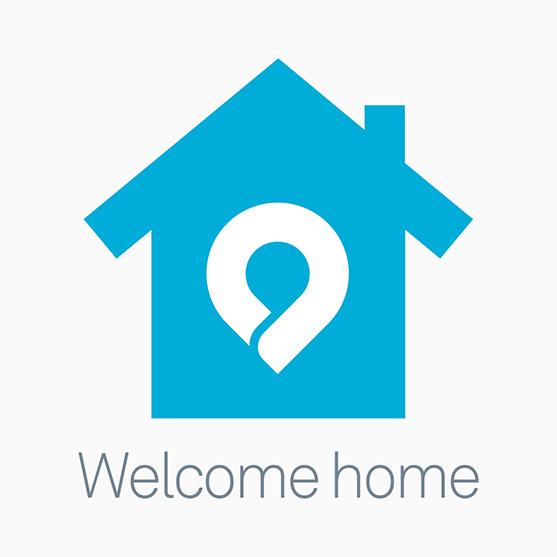 We have some exciting news to share: Nest is acquiring Dropcam.
Although this was a big decision for us, it wasn't a difficult one to make. Before deciding to extend an offer to Dropcam, we spent a lot of time looking at camera companies and technologies around the world. And I can say without a doubt, Dropcam has the best products, services, and customer experience in the business.
Dropcam lets you check in on your home, no matter where you are in the world. But that's not the only reason we're excited about adding them to the Nest family. Our companies actually have a lot in common.
Dropcam built their company from the ground up with the goal of helping people stay connected to the things they care about. In a matter of a few short years, their team has managed to create products that change how people interact with their homes. So naturally, we couldn't help but feel our companies would be a good match.
I think our customers will agree. Many of you already own Dropcam products and have asked if we could make them work with Nest. Today, we're one step closer to making that happen.
Eventually, the plan is for us to work together to reinvent products that will help shape the future of the conscious home and bring our shared vision to more and more people around the world. For now though, not much will change. Dropcam products will still be sold online and in stores. And Dropcam customers will still continue to use their Dropcam accounts.
Once the deal closes, we'll incorporate Dropcam into how we do business at Nest. That includes how we handle everything from customer support to customer privacy. Like Nest customer data, Dropcam will come under Nest's privacy policy, which explains that data won't be shared with anyone (including Google) without a customer's permission. Nest has a paid-for business model and ads are not part of our strategy. In acquiring Dropcam, we'll apply that same policy to Dropcam too.
The Dropcam team has done an incredible job and built a loyal following. And we're sure this is going to be the start of something great for Nest, Dropcam, and most importantly you - our customers.