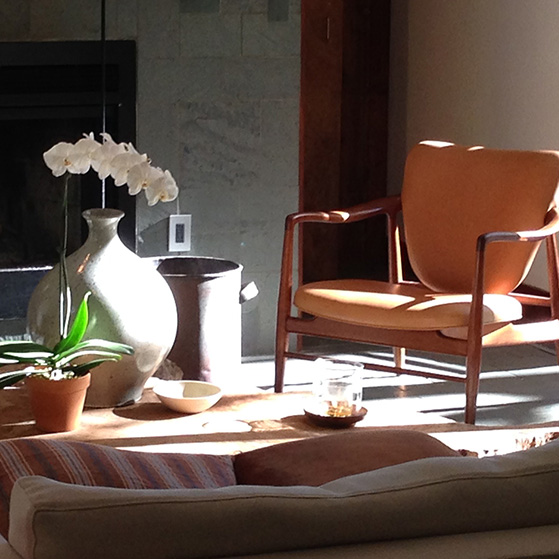 At Nest, we're obsessed with homes and everything in them. Home is where our products live. So naturally, we want them to fit in – be part of the family.
Lately, we've been thinking a lot about what makes a house a home. What gives it personality? What makes someone say, "this place is so you"?
Somehow the stuff in your home ends up telling a story. The colors, photos and flowers. Your kid's height measurements on the wall and your grandmother's china cabinet in the dining room. The things you've collected over the years and the places you put them.
It's hard to put it into words what exactly makes a house a home. But we asked some designer friends anyway. Here's what they had to say:
What makes your house a home? Post a photo on Instagram and tag @nest to let us know.