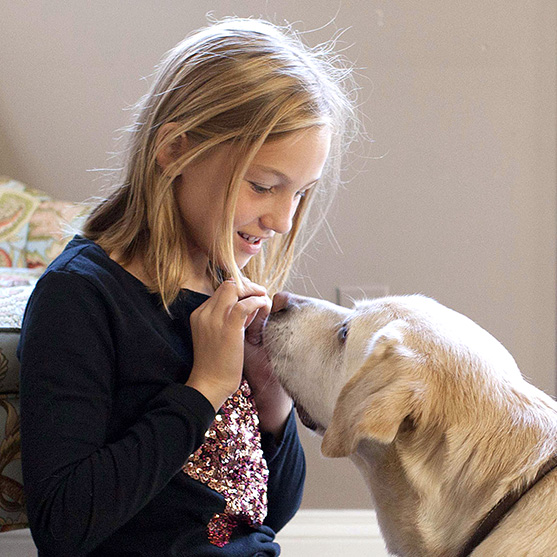 A lot can happen when you're away.
Your packages get stolen.
Your pipes burst.
Your dog climbs onto the counter, turns on the burners and starts a fire.


That last one happened to Isabelle and Roger Mason of Grosse Pointe, Michigan.
Even when it seems like a perfectly normal day, your 8-year-old yellow lab may spot some granola bars you tried to hide from him and accidentally set your kitchen on fire.
And that's why we made Nest Protect.