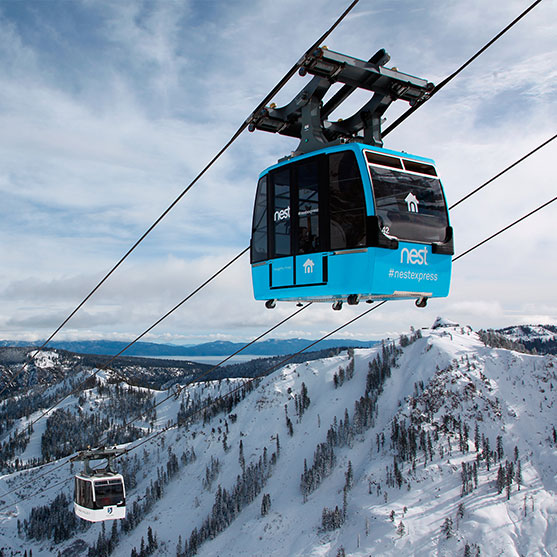 Nest doesn't just reimagine unloved products in your home. This winter, we've built the first mountain home in the sky. Just ski into the Nest Express at Squaw Valley, a gondola we turned into a tiny house - complete with wood-patterned interior, custom Pendleton designed benches, framed art, a glowing Nest Learning Thermostat and a Nest Protect: Smoke + Carbon Monoxide alarm to welcome you in.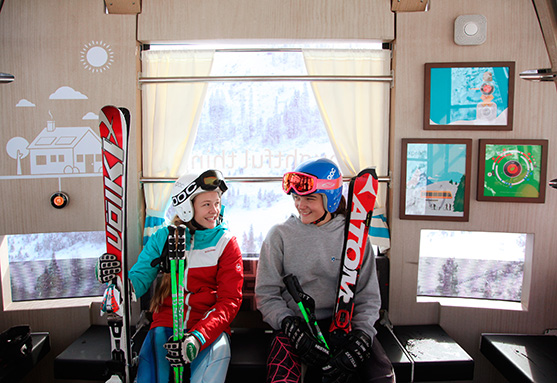 The Nest Express is part of our mission to reinvent neglected things - to make them warm, simple, beautiful. And what could be more in need of reinvention than the icy bite of a metal bench so cold you can feel it through your ski pants?
With Nest, even a gondola can be warm. Cozy. Home.
Here's how our Nest funitel came into this world:
The Nest Express will be welcoming skiers and snowboarders home all winter long. If you catch a ride, share your pics and tag #nestexpress.