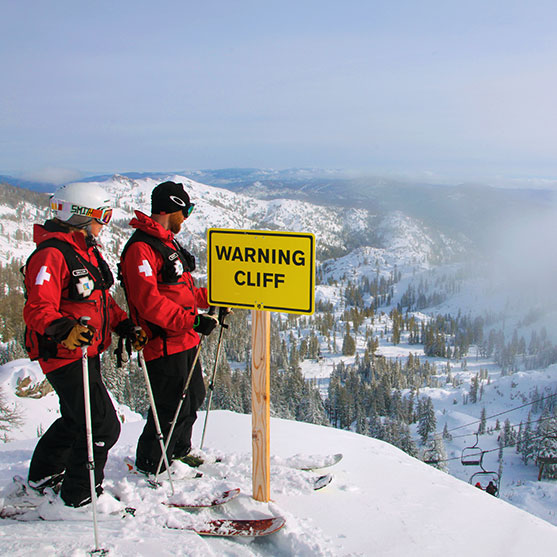 There's a little shack at the top of the Red Dog run at Squaw. It's where the Ski Patrollers go, early in the morning, armed with everything they need for the day to keep the mountain safe. It's remote and alone, with just enough room for the team to crowd in, warm up, and wait for a call – that someone needs help or that the snow is too high. It's not much more than four walls and a propane tank at an elevation of 7,550 feet.
But it has Wi-Fi.
And it has a Nest Learning Thermostat.
And that's changed everything.