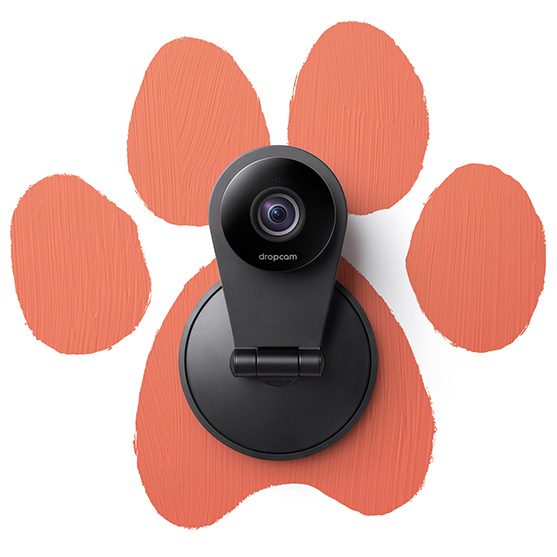 Of course you love your pets. They're so cute. To your face. But turn your back and you never know what they're up to. Unless you have a Dropcam.
Watch sneaky Otis make a quick recovery before his owner gets home.


Who's been midnight snacking? Ask the cat.


No need for a guard dog with a cat like this.