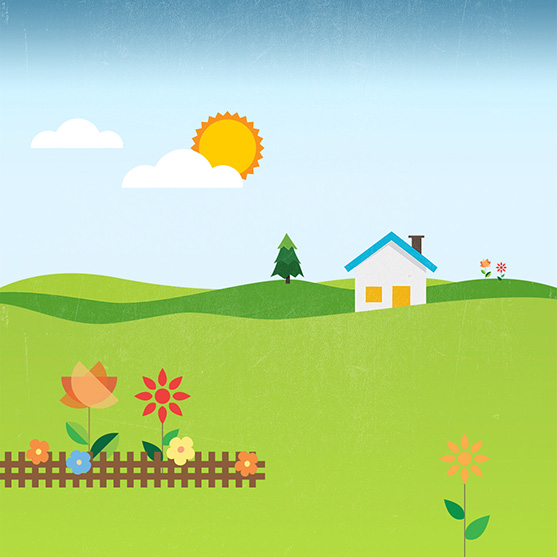 Three years ago, we launched our Energy Partner program with one utility and one offer. Today we work with dozens of energy providers around the world to help our customers save, and hundreds of thousands of Nest owners have changed the way the energy grid works.
Now we're doing more: We've partnered with SolarCity to help drive home solar installations in California. And we're working with Southern Company to help more utility customers save energy.
SolarCity is the biggest residential solar provider in the US. They've done a lot to make solar power more affordable for homes and small businesses – giving people in 16 states a chance to generate their own power. SolarCity works as hard as we do to help people save energy. And now we're working together.
Beginning today, the first 10,000 customers in California who sign up with SolarCity can get a $249 Nest Thermostat at no cost. SolarCity will also install it for free. You just need to connect your Nest Thermostat to SolarCity as part of the Works with Nest program and have a compatible air conditioner. Your thermostat and solar panels will work together to help you save more energy and stay comfortable.
We've also partnered with Southern Company, a major energy provider that powers homes in Alabama, Georgia, Mississippi, and Florida to develop exclusive offers for the Nest Thermostat. Sign up for program updates >
We're always looking to grow and expand our Energy Partnership program. It's one of the most important things we do as a company – it makes our algorithms stronger, it makes the energy grid greener, and it helps our energy partners innovate. Who would you like to see us partner with next?