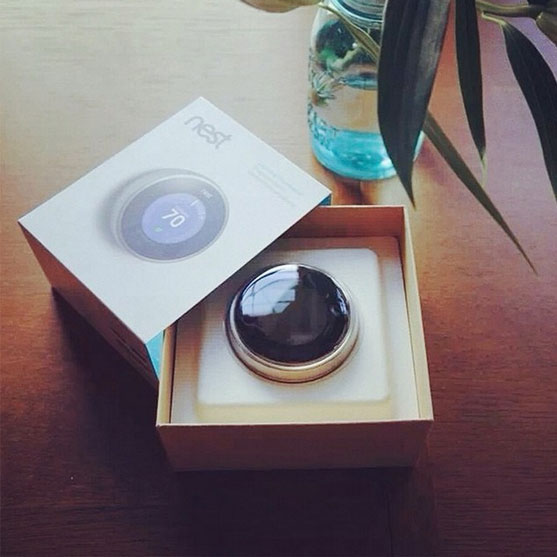 A decade ago, people would have laughed if we told them how many pictures they'd post of their brunch. Their feet. Their sunglasses on a pug. Times have obviously changed. But even three years ago, Instagramming your thermostat would sound insane. Taking pictures of your smoke alarm? Completely nuts.
Nest has changed that. And every day we comb the Internet to see beautiful shots of the Nest Learning Thermostat, dramatic angles on Nest Protect, and Dropcams fitting perfectly into real people's perfect homes.
Here are a few of our favorite #nestinthewild shots.
Brett runs designinspiration.com and was inspired by Nest's simplicity out of the box.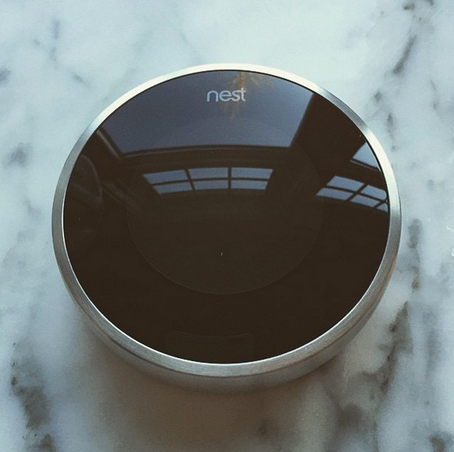 Who would have thought unboxing would be worth a picture? Here are David & Chrissy's new Nests.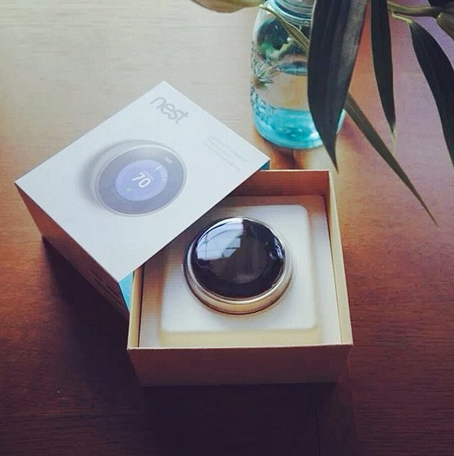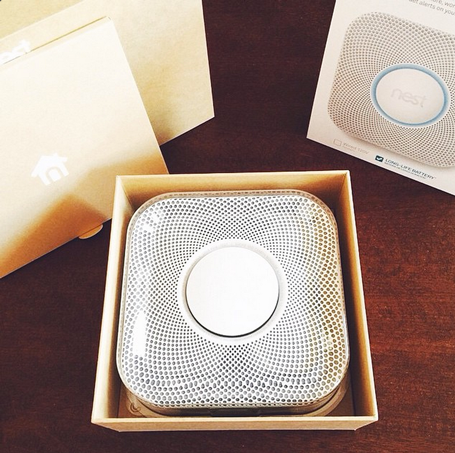 A Nest inside a 100 year old home? Check.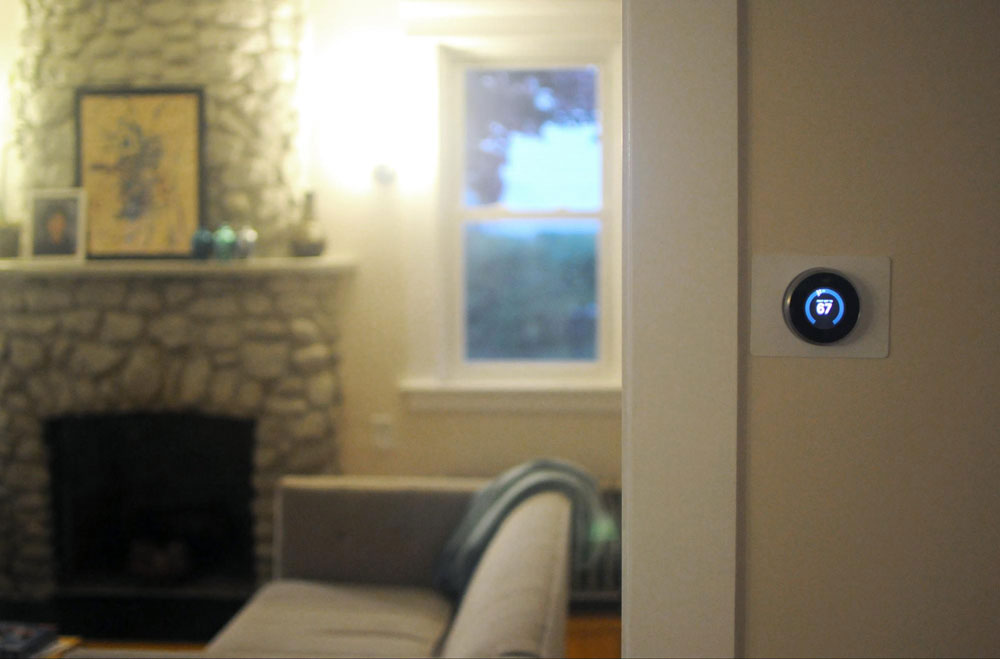 A Nest inside of a 105 year old home? Double check.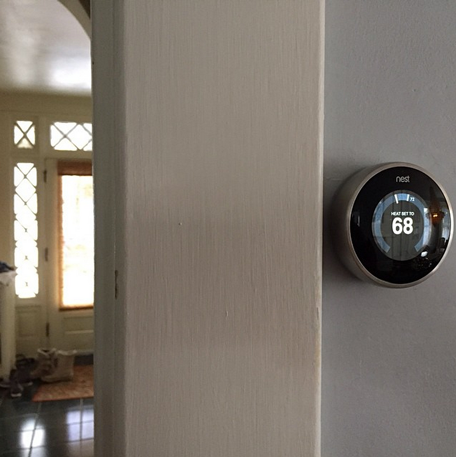 Better than any mobile.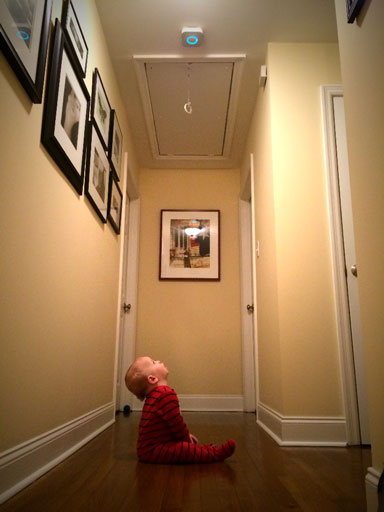 Sitting front and center in the heart of this beautiful kitchen.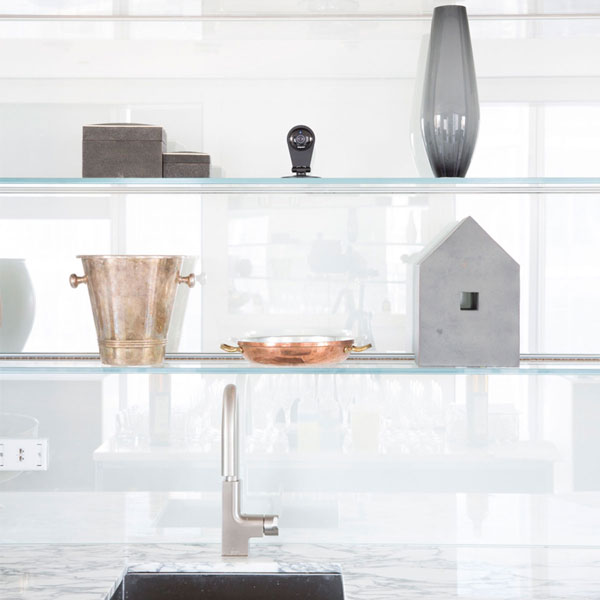 And here Sara made the gates of Mordor a bit more energy conscious.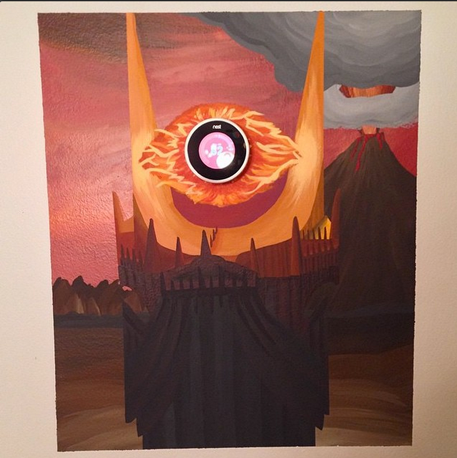 Have a lovely picture of the Nest Thermostat, Nest Protect or Dropcam in your house? Tag it #nestinthewild so we can admire it too.