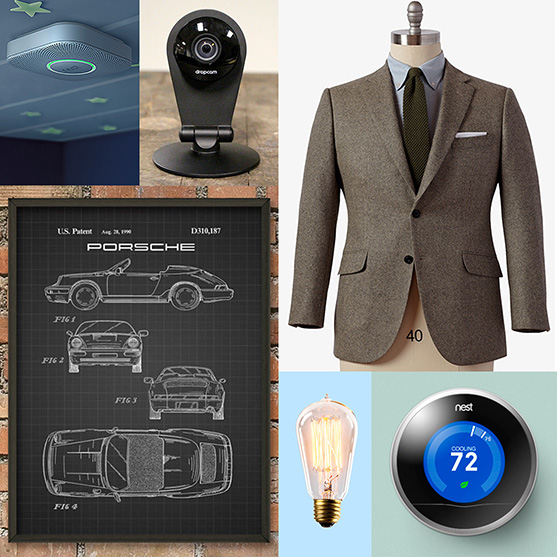 We are notorious, we fathers. Impossible to shop for. Awful at presents. And every birthday, Christmas, Father's Day we unwrap beautiful boxes full of socks, ties, tools. Socks, ties, tools.
So this year, Nest is going to help you do better. I asked everyone at Nest to send over their Father's Day gift ideas. And, as with our annual holiday gift guide, the ideas poured in. And, as with our annual holiday gift guide, they were fantastic. So today we're sharing them with you.
Gifts for hungry dads.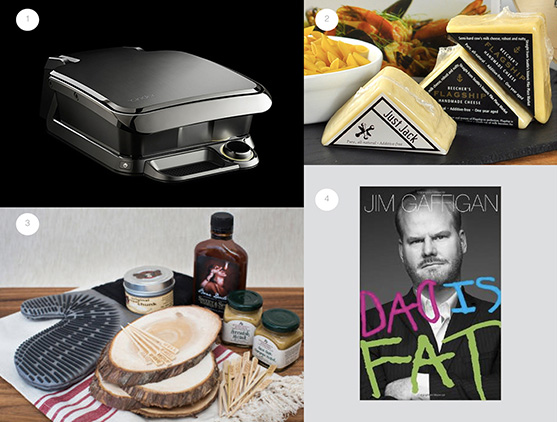 Gifts for thirsty dads.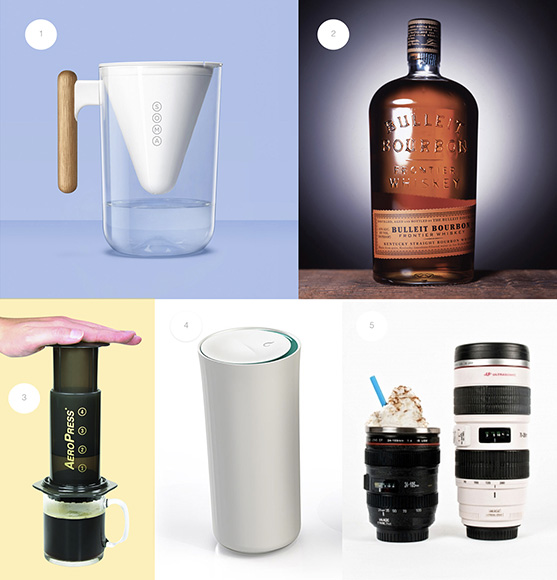 Gifts for photographer dads.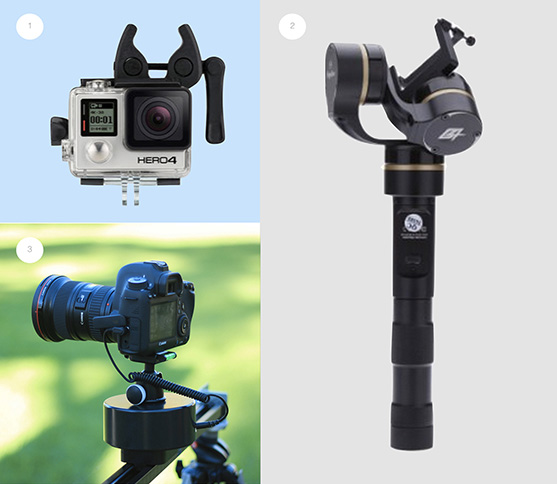 Marc thinks any hunter or fisherman would appreciate this mount that fits a GoPro on your rifle or fishing pole.
Andy wants this hand-held stabilizer that will keep his GoPro steady even if he's running or walking.
Peter wants a Radian that lets him take amazing time-lapse photography automatically.
Gifts for techy dads.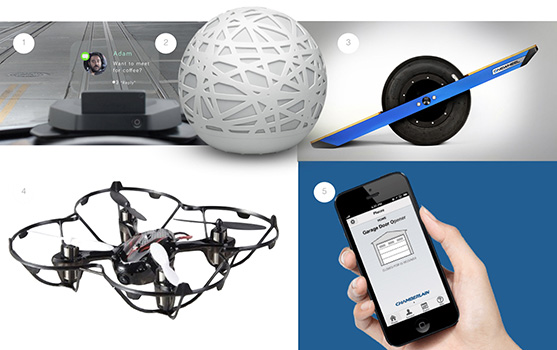 Gifts for dads in the great outdoors.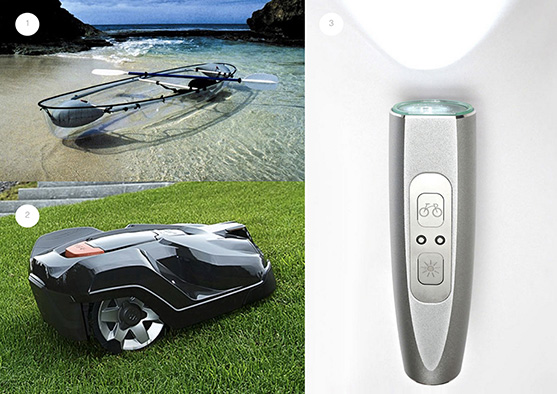 Brian wants a see-through canoe for his dad. And himself. And everyone else.
If California wasn't in the middle of a drought and killing off all its lawns, Elaine would get her dad a robotic mower.
Dalton wants this amazing Blaze laser light that projects an image of a bike six meters in front of you so people can see you coming.
Gifts for dads with style.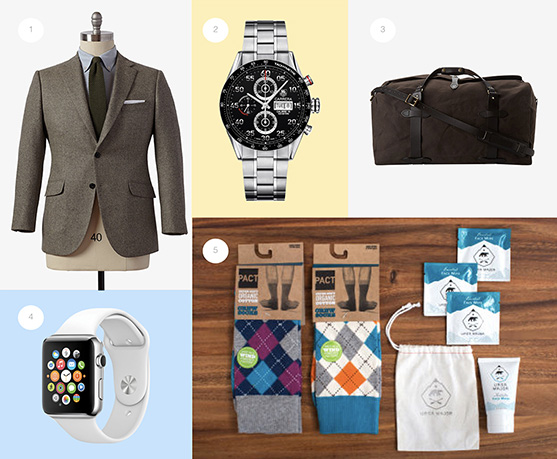 Corey wants to give his dad an appointment with Trumaker, who will then custom make him shirts and blazers to his measurements.

Sometimes all you need is a good watch. Sagar's a fan of this Tag Heuer.

Kristen thinks her dad would appreciate this manly overnight bag from Filson.

Archana - and a ton of other people - think the Apple Watch would make a great gift.
Ok, yes, it's socks. But Bryan thinks anyone would appreciate this Top of the Morning gift set.
Gifts for dads who decorate.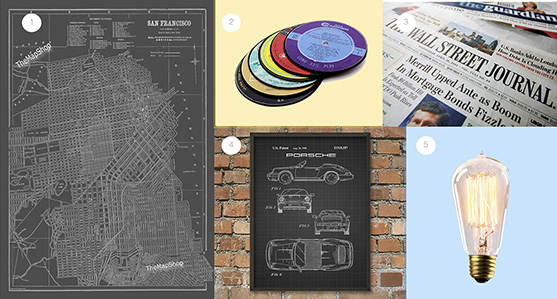 Hope you find something here for your dad. Or husband. Or yourself. Or your mom. She's probably earned another gift since last week.
And if none of those gifts seem right, may I recommend my personal favorites: the Nest Learning Thermostat, Nest Protect Smoke + CO alarm, and Dropcam. We'll give you free shipping on orders over $198.