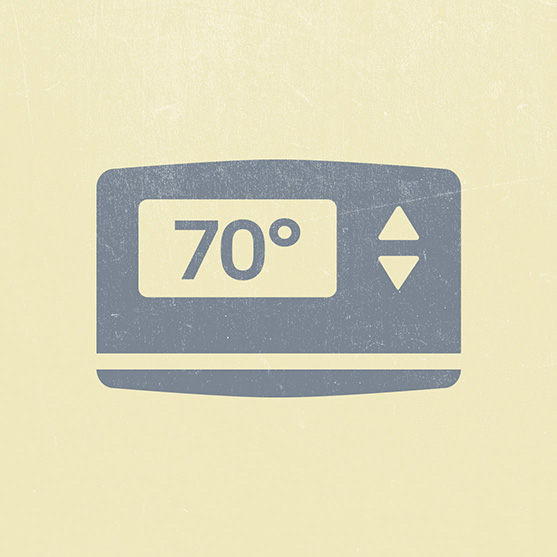 I read an article yesterday from the Washington Post. It wasn't shocking. But it is fascinating. It's the reason the Nest Learning Thermostat exists: Once again it's been proven that many people have absolutely no idea what to do with their programmable thermostats.
And it's not because people are misinformed or lazy. It's because programmable thermostats aren't made for humans. They're complicated and confusing to program. They're annoying to use. It's bad design.
In a new study published in the Energy Research & Social Science journal, researchers found that about 40% of programmable thermostats owners didn't use the programming features. And 33% of the thermostats were in 'permanent hold' mode that turns programmable thermostats into manual ones.
Here's my favorite quote:
Out of 192 people surveyed, 42 percent of respondents said their thermostats were programmable — rather than manual — but many did not seem to know how to use them. 14 percent of those claiming to have programmable thermostats said they "do not know where the settings are" while another 25 percent said they "know where the settings are but [they] do not know how to change them."

And all this confusion has real consequences. Thermostats control half your energy bill. Not understanding how to use them costs people money every month. And power plants continue pumping carbon into the air to heat houses where nobody's home.

That's why we made the Nest Thermostat simple. Why it learns your schedule automatically. And why 95% of Nest Thermostats have schedules that reflect their owners' lives. Independent studies have shown the Nest Thermostat saved US customers an average of 10-12% on their heating bills and 15% on cooling. Based on typical energy costs, we estimate savings of about $131 to $145 a year.

So if you have a minute, read the whole article. It covers all the reasons why I came into the office this morning.