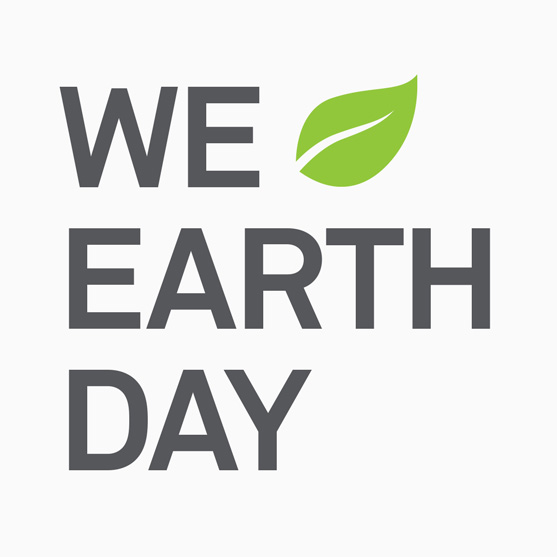 For a lot of people, Earth Day is just that: a day. One where you pick up trash or bike to work or plant a tree. It's an important day, but the next morning, your life hasn't changed much.
At Nest, it's different. For us, every day is Earth Day.
The pressing, driving need to save energy – a lot of energy – is one of the main reasons this company exists. It's why Tony and Matt thought up the Nest Learning Thermostat in the first place. It's why we're constantly adding features and tweaks and improvements, often so subtle our customers don't notice them, to save one more kilowatt-hour, add one more Leaf to the pile, do just a little bit more.
So far Nest Learning Thermostats have saved 7.3 billion kilowatt-hours of energy. That's enough to light up every home in NYC for two years.
But what if everybody in America had a Nest Learning Thermostat?
We'd save enough energy to light up every home in this country for a year. Enough to take dozens of power plants off the grid.
Together we're going to create a home that takes care of the people inside it and the world around it.