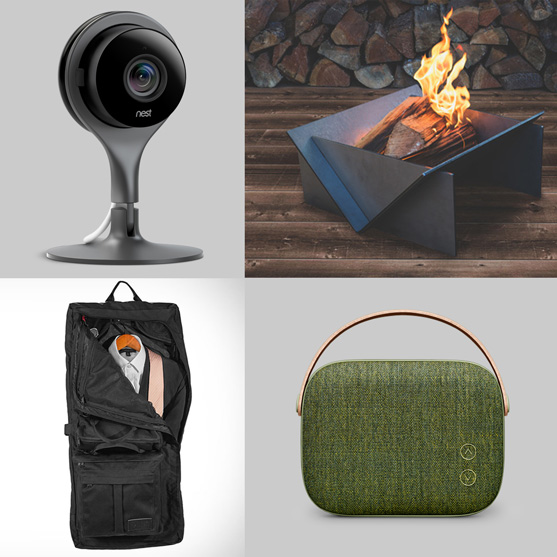 Every year around this time, everyone who works at Nest asks themselves a series of questions: What do I want for Father's Day? What do I want to give to my father for Father's Day? Or, if neither of those apply: What nice things could I give to any adult human being to make them feel appreciated on a day that, through happy coincidence, happens to be Father's Day?
The results are a startlingly good gift guide. Nest employees always have suggestions and ideas as diverse and interesting as they are. Last year our gift guide looked like this. Here's a gift guide we did in 2013.
So now I present to you Nest's 2016 gift guide for any adult human, with a concentration on men who happen to be fathers.
Gifts for outdoorsy types.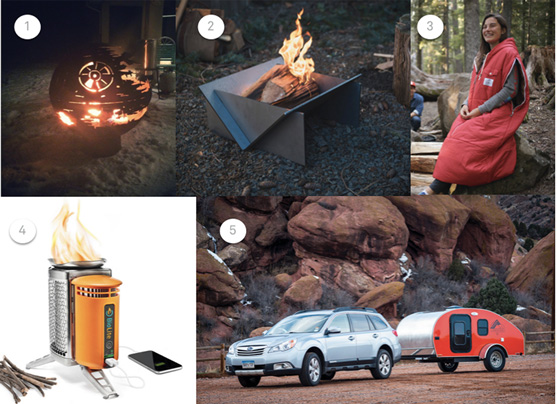 Patrice thinks anybody born in the last century would appreciate this handmade Death Star fire pit.
Joe would prefer this minimalist and super-simple-to-set-up Stahl fire pit.
Gene would love to receive this Napsack sleeping bag that doubles as a hoodie.
Samara's considering giving her dad a BioLite CampStove that turns fire into electricity.
Matteo's longing for a Timberleaf trailer.
Gifts for stylish gentlemen.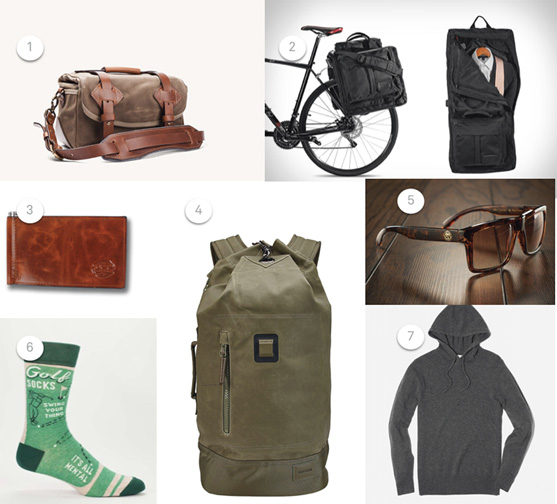 Gifts for people who don't want more stuff.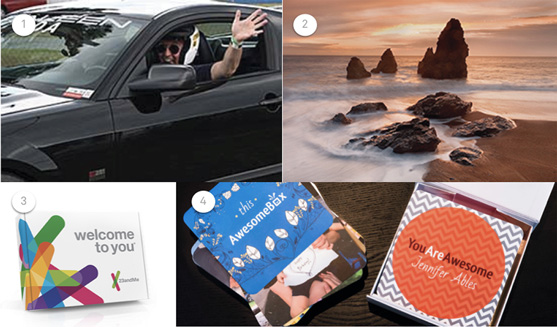 Gifts for those who love technology.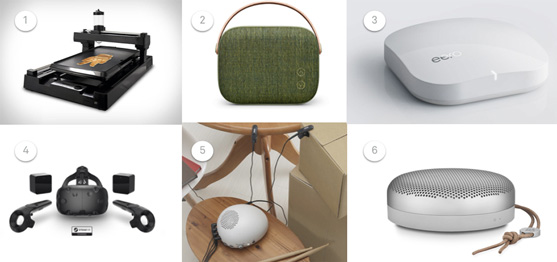 Gifts for lovers of fine food and drink.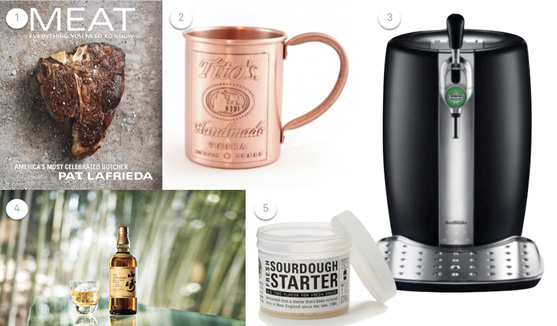 Gifts for lovers of the connected home.