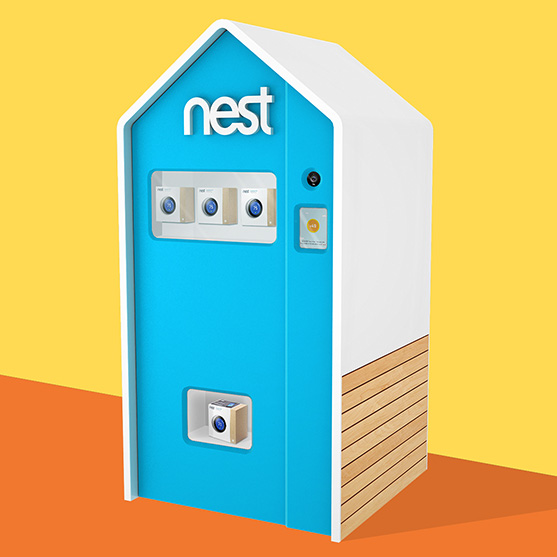 If you live in Chicago, you can save up to $240 on a Nest Learning Thermostat. And if you stop by our Nest vending machine, we'll pick up the tab.
Why the great deal? We're partnering with energy companies to spread the good news that saving energy saves money for everyone – even power companies.
Anyone in Chicago can save $240 this week through sales and rebates. But it takes a few steps: buy the Nest Thermostat for $50 off at a local retailer or nest.com, go online to get the $100 rebate from ComEd, then pick up a couple more rewards from our other partners. It doesn't take long and it's not hard, but it takes a minute to explain.
Or you can get a free thermostat in one step. From the Nest vending machine.
To get your Nest Thermostat at no cost, keep an eye out for our hidden vending machine in two different Chicago locations on June 27 and 28. Finding it is simple – just put together the clues from the Nest Twitter page starting on the 27th. (PS, you'll need an active Twitter account to participate.)
If you want to know how the savings stack up, check out the breakdown below.
If you're not a Chicagoan – no worries. You can still get a great deal. Buy a Nest Thermostat by July 4 to get $50 off and then check nest.com/rebates, where one-third of US homes can get a rebate or reward.
In addition to all the rebates, the Nest Learning Thermostat can help cut your energy bills. In independent studies, it saved an average of 15% on cooling and 10% to 12% on heating costs. So you can save energy and money all year long.
And that's a beautiful thing.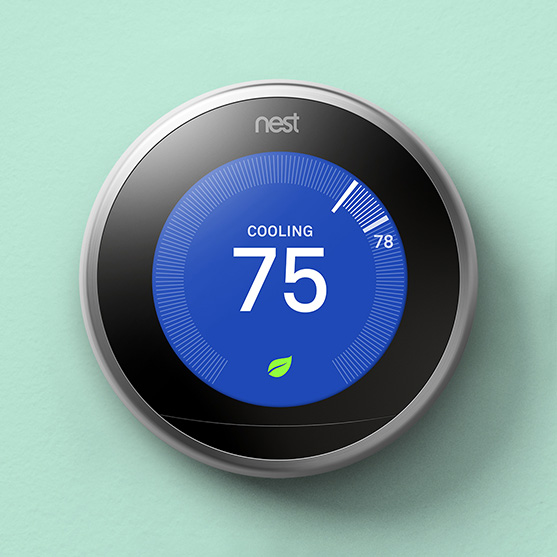 Terms and conditions apply. Click here for details.