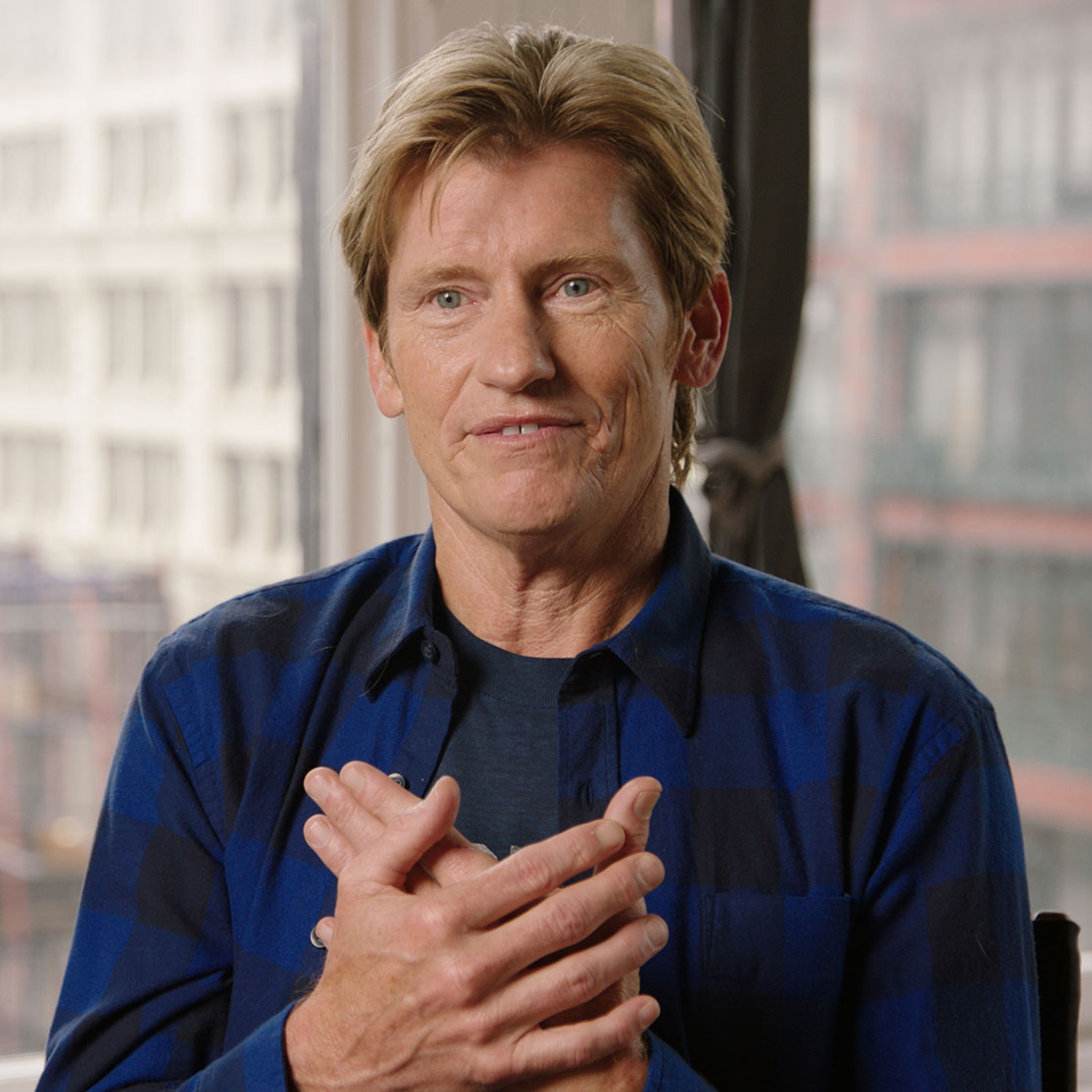 Nobody does more to keep us safe from fires than our local fire departments. So for Fire Prevention Week this year, we're working with firefighters in a couple of different ways.
The Leary Firefighters Foundation provides funding and resources to fire departments across the country. We've partnered with them to award $25,000 grants to two fire departments to get the equipment and training they need to do their jobs safely. Communities around the country nominated their local departments. And from thousands of deserving submissions, we chose the Phoenix, Arizona, and Fall River, Massachusetts fire departments for their dedication and service. Here are their stories.
We also teamed up with the DeKalb County Fire Rescue Training Facility in Georgia and GET Creative, a part of the USA Today network, to show people what it's like to experience a house fire. Watch the virtual reality video shot at their fire training facility.
We hope you and your family never experience a house fire. But if you do, it's important to be prepared. And it all starts with your smoke and carbon monoxide alarm.
According to the National Fire Protection Association, 20% of smoke alarms in homes aren't working. So considering it's Fire Prevention Week, this would be a great time to check your smoke alarms. (If you have Nest Protect, that's as easy as a tap in the Nest app.)
While you're at it, do you know how old your alarms are? The manufacture date is on the back of the alarm. If an alarm has expired or is more than 10 years old, it's time for it to be replaced.
And we have the perfect replacement.