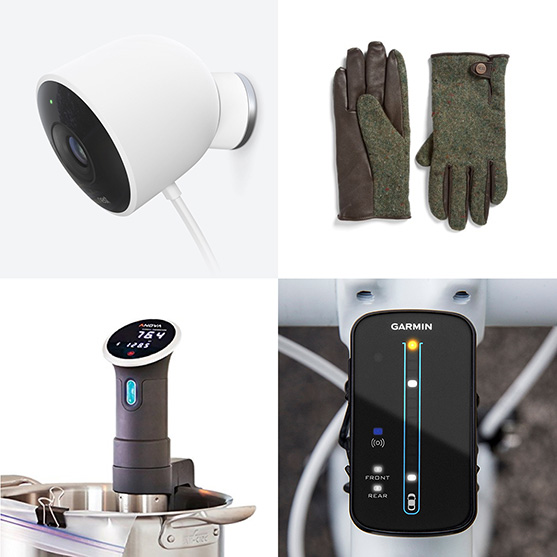 Herein lies the accumulated wisdom of all Nest employees. We asked the entire company what they wanted to give or get this year, and this is what we came up with. And if Nest can figure out how to make a thermostat sexy, a smoke alarm lovable and a security camera clever, then we can figure out what you should give your mom for Christmas. Or your cousin for Hanukkah. Or your friend for helping you move.
Want more options? We do this every year.
Here's the gift guide we did for Father's Day.
Here's last year's holiday gift list.
And here are gift guides from 2014, 2013, 2012 and 2011.
Foodie gifts.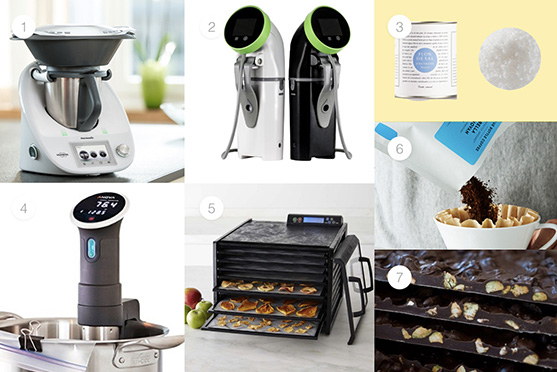 Sporty gifts.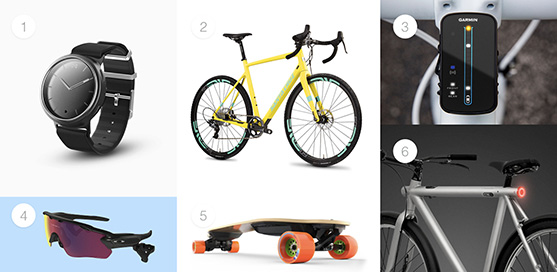 Smart home gifts.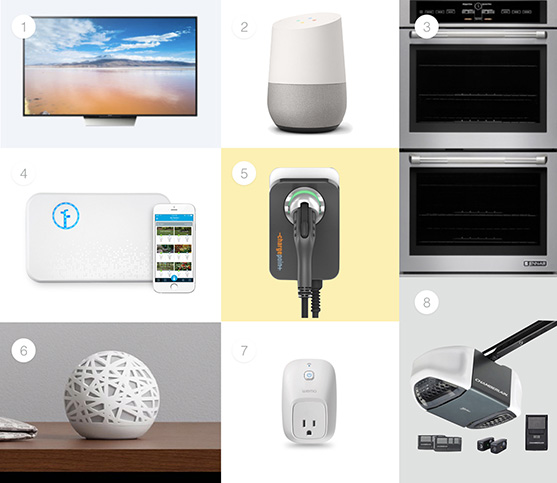 Stylish gifts.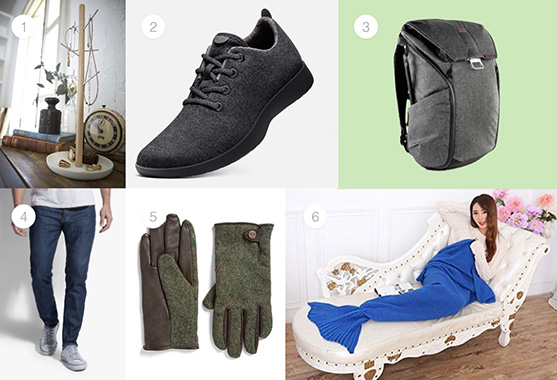 Kezia is betting her friends and family will like this minimal Yamazaki accessory tree.
Lizzie's fallen in love with these super comfortable Wool Runners.
Adrian is hoping his Indiegogo-funded Everyday Backpack will be ready by Christmas.
Chris loves these Double Eleven jeans that use reclaimed material to minimize their carbon footprint without skimping on quality.
For a thoughtful, reasonable winter gift, Kristen suggests these Ugg wool gloves that you can wear while using your phone.
For a fantastic, less reasonable winter gift, Kristen suggests a mermaid blanket.
Home gifts.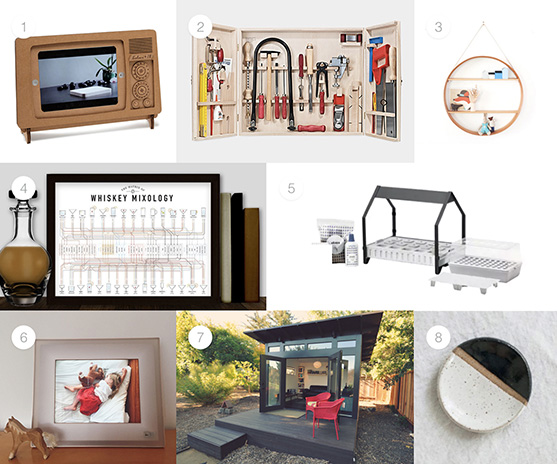 Experience gifts.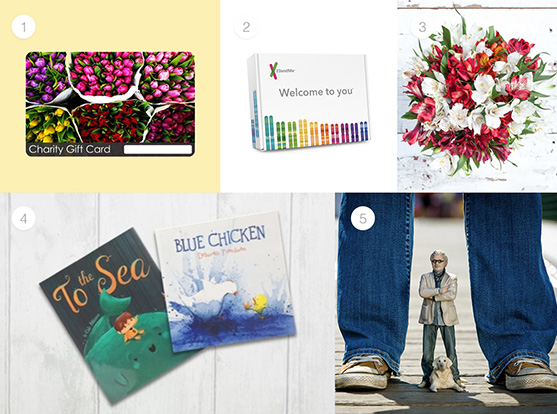 Our favorite gifts.