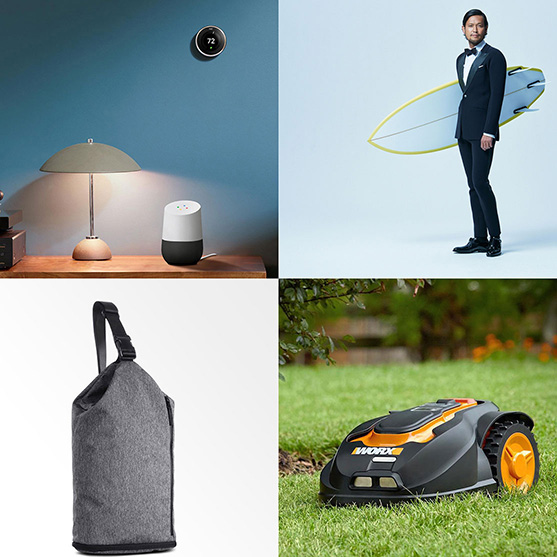 Dads do so much to make home a place that we love. That's why every Father's Day we take the time to show them our gratitude and love. From the guy who seemingly has it all to the one who wants nothing, we're here to help you find the perfect way to show appreciation for all that he does.
This year, whether you want to break out from the norm or stick with a solid go-to, the Nest team has loads of ideas to celebrate the father figure(s) in your life.
For the dad who likes to be dialed up and dialed in…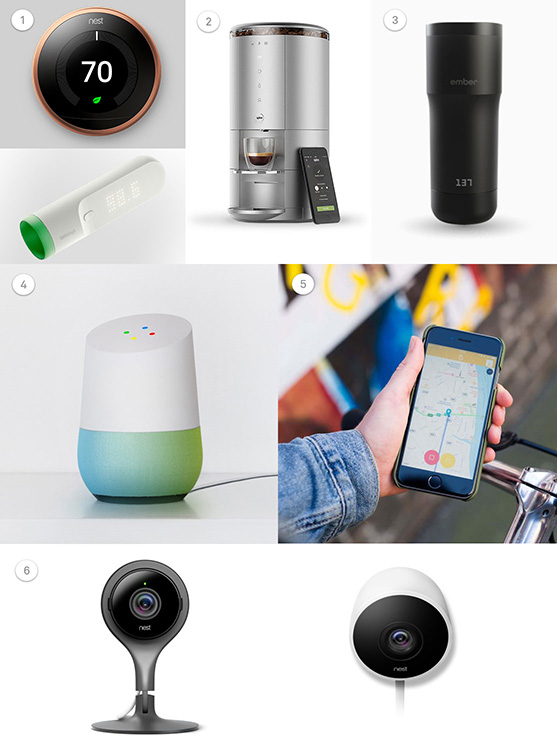 While the Nest Thermostat is there for dads to control the heat inside the house, Libby thinks you should pair it with the Withings Thermo so he can get the full temperature tracking experience.
For the dad who wants to be the one-man coffee stand like Rob, check out the Spinn coffee maker.
Jesse must be sharing brainwaves with Rob. He says Dad deserves the Ember coffee mug to keep the fuel for his fire burning at the perfect temp.
Ana knows how to turn up the volume on her thanks by giving Dad a Google Home speaker.
Lindsey and Anton are making a Beeline to the top of the favorites list with this simplified bike GPS. Hand it over to the cycling dad in your life, and watch him hit the road to happiness with easy navigation.
And for the dad who wants to stay on top of what's happening at home, get $50 off when you buy both Nest Cam Indoor and Nest Cam Outdoor, now through June 18.
For the dad looking to break free from the norm…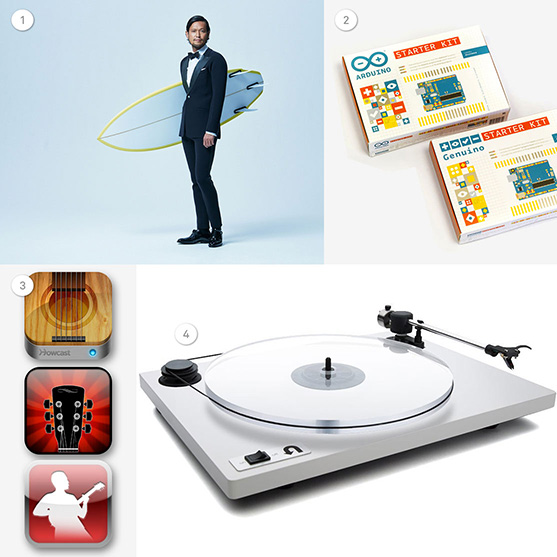 For the dad who's ever clothing conscious…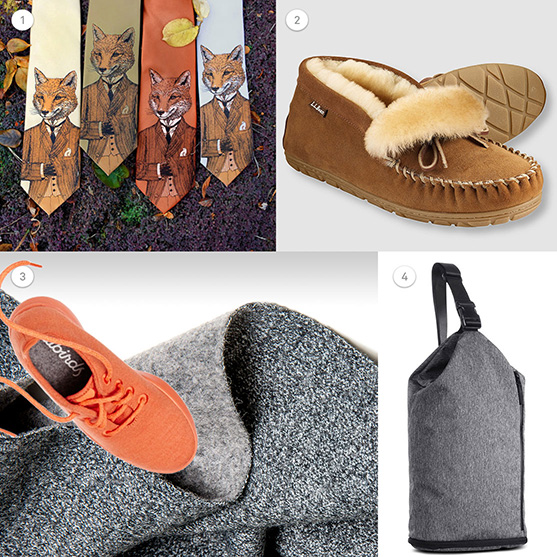 For the dad who wants to be handier than the next guy…