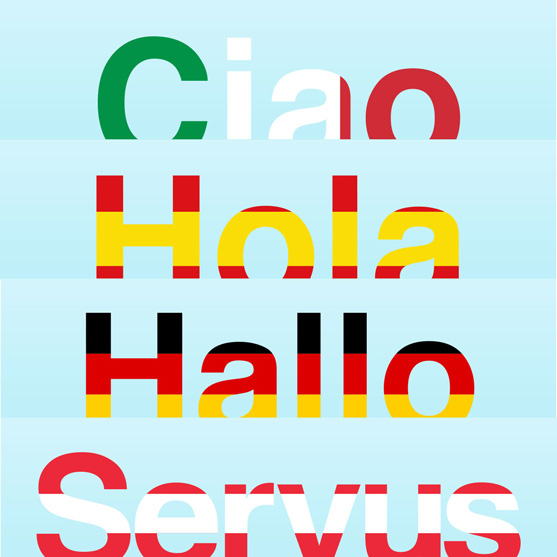 There's a big demand for our products around the world. In fact, the Nest Learning Thermostat, Nest Protect and Nest Cam are installed in more than 190 countries. The only hiccup is that right now, they're available for purchase in just seven countries. So people are racking up frequent flyer miles to track them down.
But for folks in Austria, Germany, Italy and Spain, there's good news. Starting February 15, getting your hands on Nest products that speak your language will be as simple as walking around the corner or ordering online. Even better news: You can pre-order starting today. Check out each country's new nest.com home page for details.
Now that we're in four more countries, twice as many European homes have the chance to become Nest homes. We also plan to make our products available through even more energy, insurance and telco partners, as well as enlist the help of thousands of Nest Pro installers. So getting and installing Nest products, and connecting them to Works with Nest products, will be simple.
As global demand continues to grow, we'll continue to expand to more countries. So stay tuned. Chances are we'll be appearing near you soon.