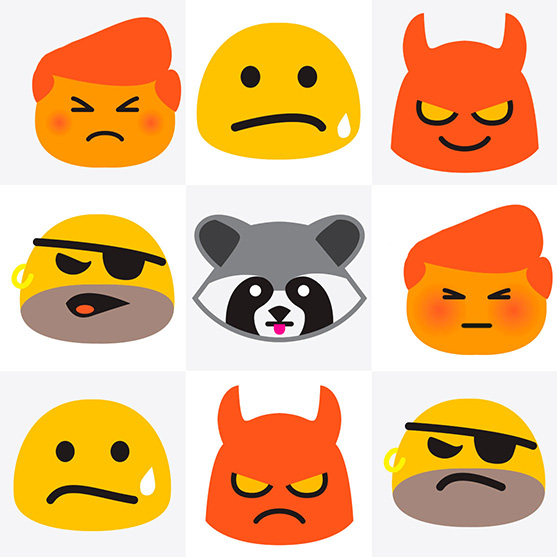 Every year, there's a wave of parcel thefts between Black Friday and Christmas. Luckily, this year, Nest Cam Outdoor will be ready and waiting. And with Nest Aware and our new mobile clip sharing, you can spot a parcel thief and share the evidence with the police in seconds.
Parcel thieves had better beware. Or else they'll get this treatment:
These clips were recorded in the United States.