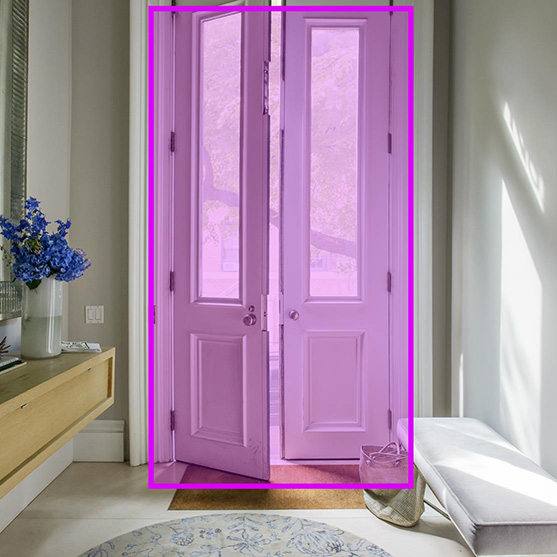 Delivering useful mobile notifications is one of the most important things that Nest products can do, so we're always working to cut down on unwanted alerts and make the ones that you do get more helpful. Today, we're introducing a new version of the Nest app that improves Nest Cam notifications.
For starters, because doors are one of the most important areas in the home to keep an eye on, we're introducing automatic door detection for Nest Cam Indoor and Nest Cam Outdoor as part of Nest Aware (sold separately). As we roll out this feature over the next few weeks, Nest Aware will learn to recognise the doors in your home, automatically create Activity Zones around them and send you a notification when there's motion there. Nest Aware subscribers have always been able to draw Activity Zones manually around areas that they want to keep an eye on. By recognising patterns over time, our sensors and deep-learning algorithms let us make door detection an automated feature. It looks like this: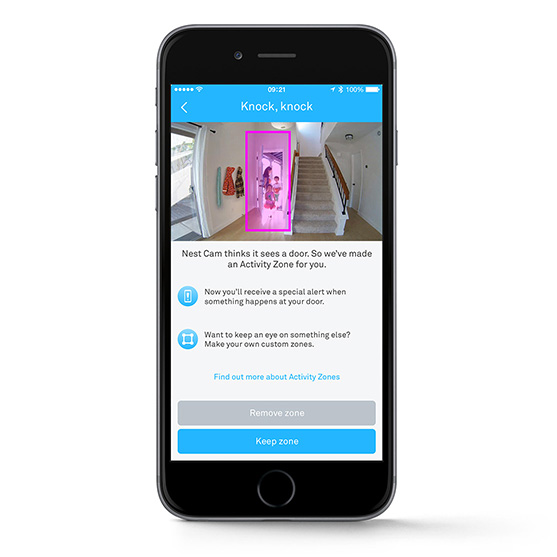 And when you receive an alert from Nest Cam, there will be a thumbnail image that shows you what's going on at a glance. Nest Aware subscribers using Android 7 or iOS 10 can even see an animated preview of the Nest Cam video clip – without having to open the app.
We're also improving the alerts that Nest Cam owners receive from Nest Protect. Now, if Nest Protect warns you of smoke or dangerous levels of carbon monoxide, you'll automatically see live video from all your Nest Cams. It's just another way that Nest products work better together.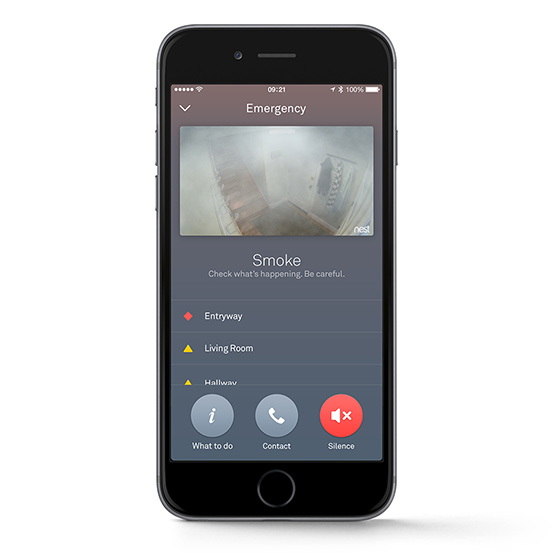 There's a new feature for Android users too: app shortcuts. Press and hold the Nest app icon to open a specific Nest product, or drag and drop shortcuts to your Android desktop. Either way, you'll get straight to what you need with fewer taps.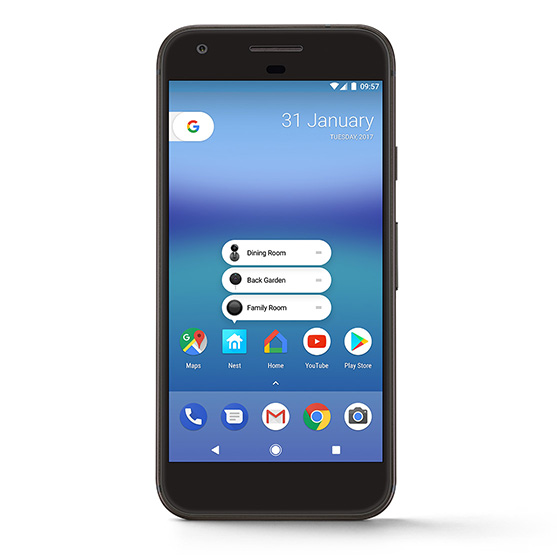 Finally, we're making it easier to find what you're looking for in your Nest Aware video history without a lot of scrolling. Jump straight to a particular day in Sightline by just tapping the date. And get the information that you need even faster.