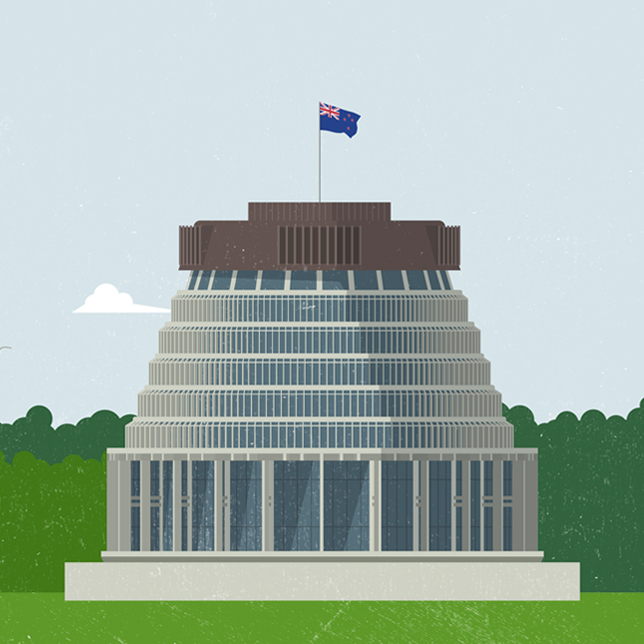 You know what's amazing? People love Nest so much, they'll buy our products even if they have to figure out a way to get them. Like travel to another country. Or get a friend to ship them anything Nest. That's because until earlier this year, Nest was only available in seven countries. Yet our products are installed in over 130 countries across the world.
We've been on a mission to make our products available to even more homes. So we've expanded into 11 more countries since January. And starting today, we're adding New Zealand to the mix.
Getting Nest products for your home is easy. You can order online, shop local stores, or even purchase them through your local energy provider. Check out nest.com/nz for details.
We're excited that even more homes can now become Nest homes. And that we can help make them safer and more secure - along with the people who live there.
We'll continue bringing Nest products to new countries. So if Nest isn't available yet where you live, stay tuned. We could be moving to the neighborhood soon.