Home is a safe haven.
It's where we get to decide who we invite in.
It's where private conversations stay private.
It's the place for sharing family recipes and taking first steps.
There's a trust between you and your home.
And at Nest, we value that trust above all else.
That's why you're in control of your information and your devices.
It's why we work hard to protect your data.
And why your info is not for sale.
To anyone.
If you invite us into your home, we have an unbreakable rule –
Your home deserves the same respect we give our own.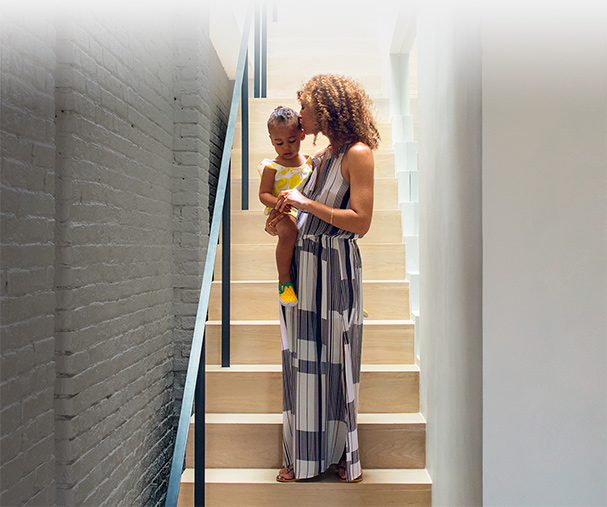 Privacy and control of your information is more important than ever.
Below you'll find the principles that guide our work every day.
1. We believe home is a private place.
Behind your front door, you get to be yourself. You also get to decide who can come in.
If you invite us in, we'll respect your privacy and be a good guest.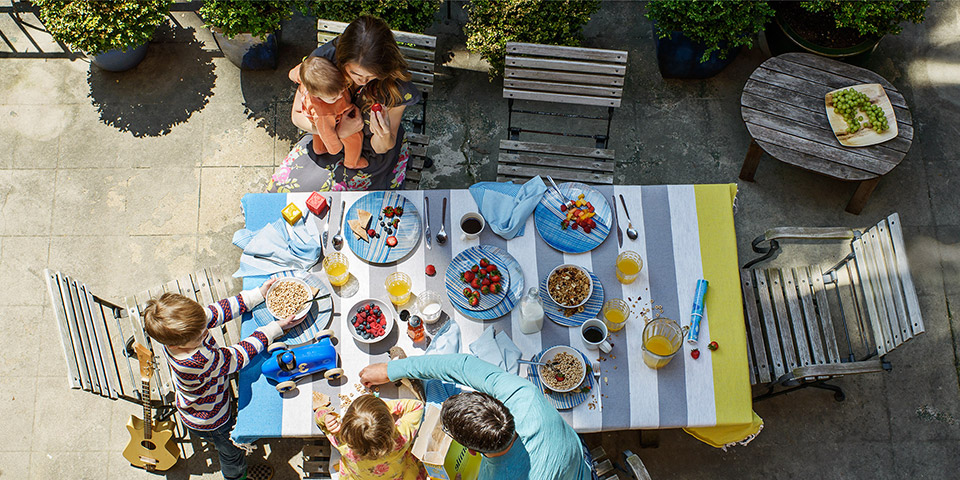 2. You should have control over your home.
The kids and your dog may not listen, but we do. We believe the best way to earn your trust is to keep you in control of your information. We only share personal information when you explicitly give permission. When you do give us this permission, we also let you know what personal info we're sharing and why. And you can stop sharing your personal information at any time.
3. We work hard to keep your data secure.
Privacy is important. Security is just as important. So we encrypt our connections to help keep your info safe.
We also stay up to date on the latest threats so we can be as vigilant as possible and make sure we double-bolt the doors.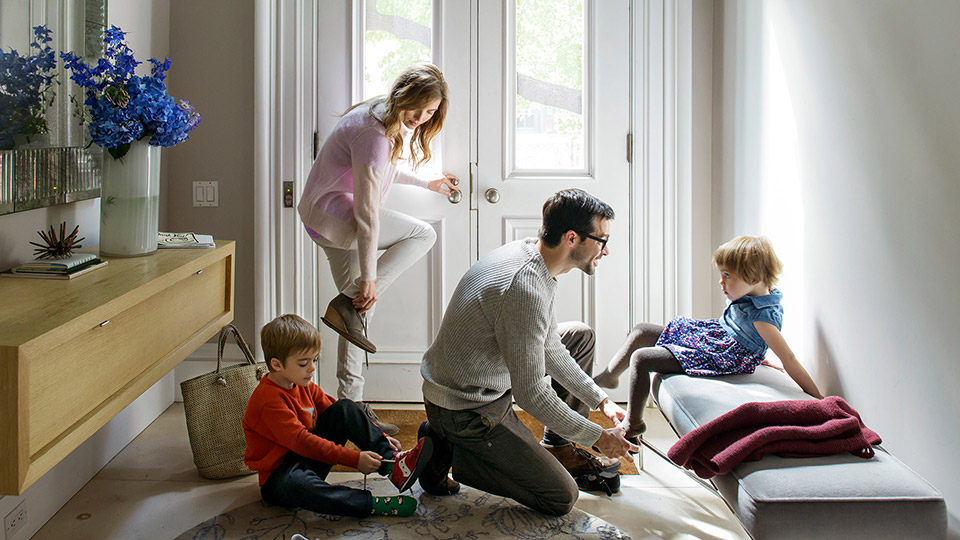 We also stay up to date on the latest threats so we can be as vigilant as possible and make sure we double-bolt the doors.
4. Data can be thoughtful.
Homes shouldn't waste energy when no one's there. They should let us know when the batteries in our smoke alarm are running low.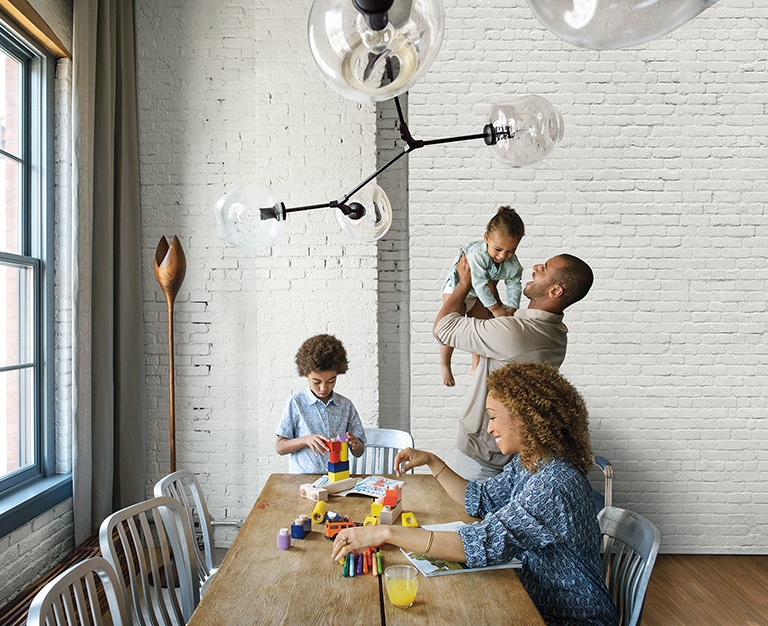 With Nest, data becomes savings on your energy bill and a smaller carbon footprint. It becomes an alert on your phone when something's wrong. It becomes new features that make your home more and more thoughtful.
And we're repeating ourselves, but this is important: your personal information is not for sale. To anyone.
5. Neighbors have to earn your trust. We should too.
You don't hand out spare keys to everyone. Instead, they go to a neighbor you can rely on. When you buy a Nest device, it's a lot like trusting us with a set of keys. And we know we have to keep your trust every day after that.
You can also kick us out of the house at any time. We have a Delete My Account feature that removes your personal information from our servers. Once you've deleted your account and turned off Nest's WiFi connection, you'll no longer be able to use some of the features we love, but we think you'll still have the best thermostat and camera and smoke and carbon monoxide alarm out there.
And just as neighbors talk about what's going on, we want your thoughts on this. So email us anytime at privacy@nest.com.