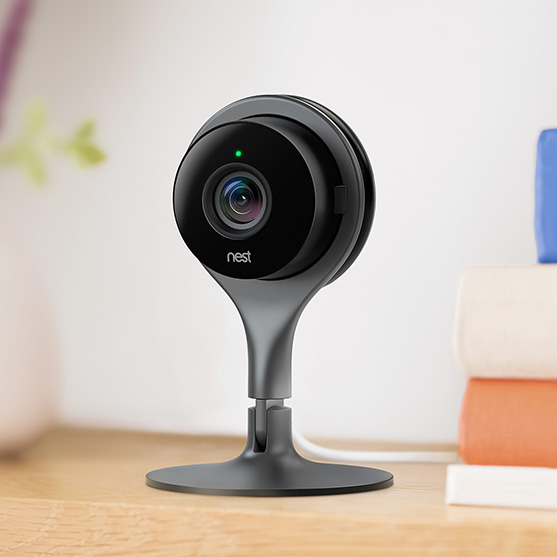 Every day, we leave the house and have no way of knowing what happens there – is it safe? Are my pets all right? Did the children get home? We're so connected to our email, our work and our phones, but we spend much of our lives completely disconnected from the one place that matters most.
That's why we welcomed Dropcam into the Nest family in 2014. Dropcam could tell us if someone was breaking in and help us work out who had left footprints all over the living room rug. It could help us keep an eye on our children. And show us what happens when our pets think we're not looking. We knew that this was the next step we needed to create a more thoughtful home.
Now we've taken all the best parts of Dropcam and made them even better.
The Nest Cam security camera has a beautiful, completely redesigned stand. It lets you see your home in super-clear 1080p HD video. It comes with advanced Night Vision. It has a mic and speaker so that you can talk and listen. And when you subscribe to Nest Aware with Video History, the new cloud recording service from Nest, you can rewind 10 or 30 days of video and get even more accurate motion alerts.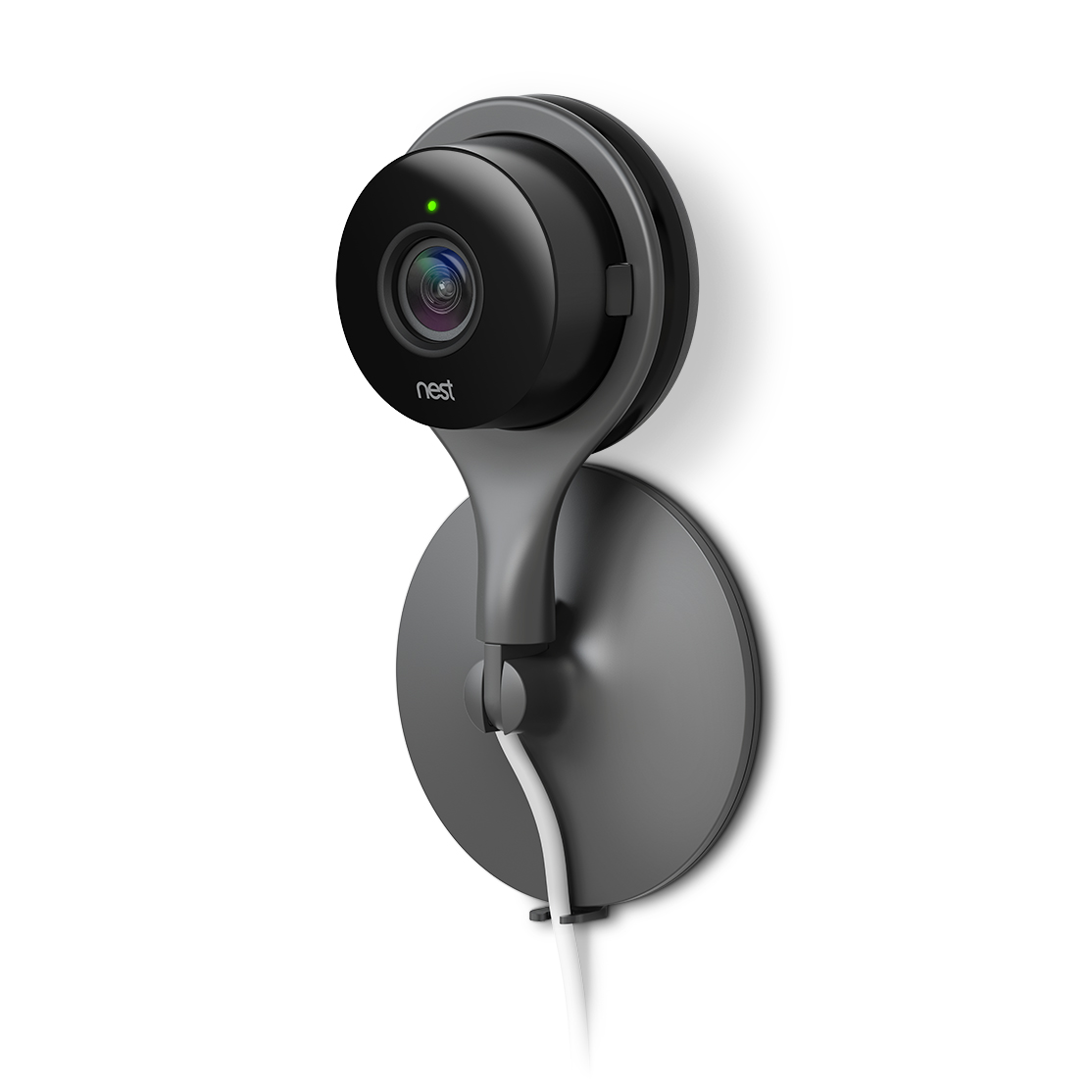 The first thing you'll probably notice about Nest Cam is the stand. We wanted to make sure that it married form and function to fit perfectly in your home. The stand's magnetic base can be stuck onto metal, mounted on the wall or screwed onto a universal tripod. It can twist around, bend at an angle or be mounted upside down.
We've made changes to the camera too. Nest Cam streams in full 1080p HD over Wifi, so video is sharp enough to see details from across the room. And if you'd like to have a closer look at something, you can use the Zoom and enhance feature for a sharper view.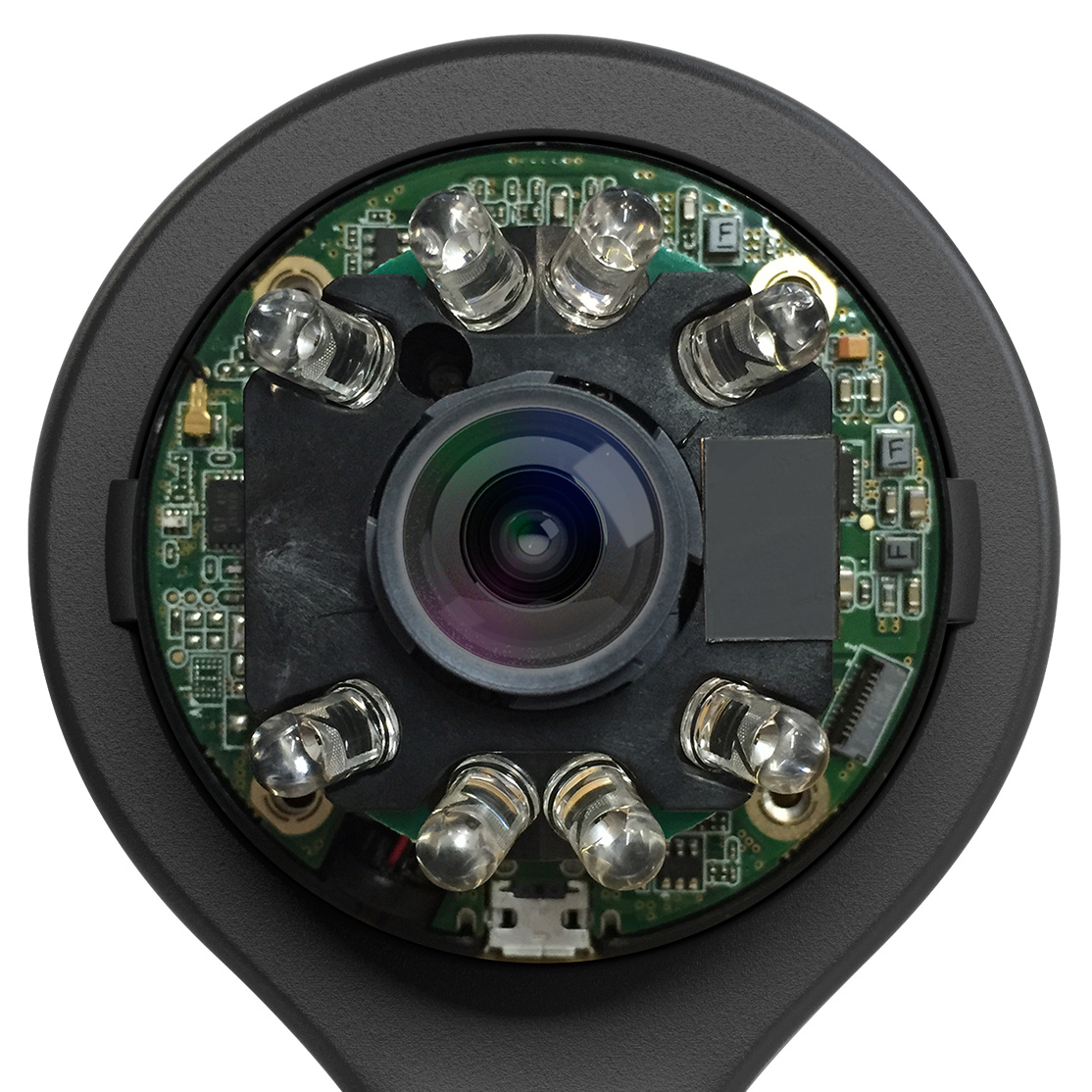 On the inside, Nest Cam has eight new high-powered infrared LEDs and new algorithms that improve Night Vision and motion detection. Other home cameras give you a spotlight view at night, but Nest Cam lets you see the entire room. And because our sensors know the difference between a torch and sunlight, Night Vision won't get confused and switch to day mode every time a bright light passes in front of the camera. This can be hugely helpful if an intruder turns on a torch or if headlights flash across your window.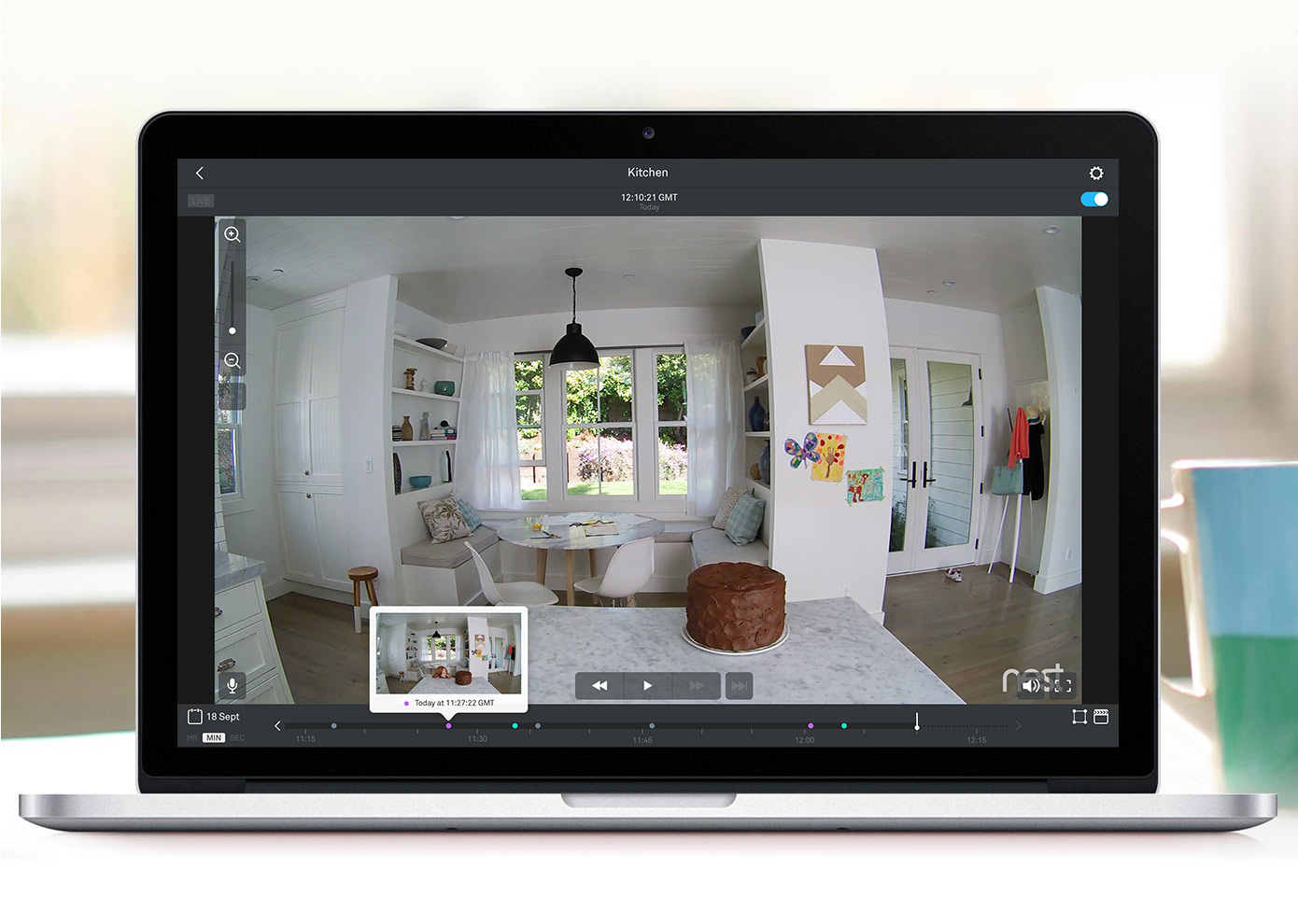 One of the most important things that home cameras can do is to let people rewind and see what they've missed. And Nest Cam can do it better than anyone else. Dropcam had 7-day cloud recording to let you go back in time. Nest Cam has Nest Aware with Video History, which saves 10 days of continuous footage. So you have extra time to see what happened and save the things that you want to remember. And it's all saved in the cloud, so you'll keep your video even if your camera is taken. If you need more time, you can sign up for 30-day Video History.
But no matter how much Video History you get, it's easy to find what you're looking for. If something happens, you don't have to dig through hours of video to find it. Nest Aware filters moments when there's motion or sound and shows you what happened. You can even highlight areas that you want to keep a closer eye on with Activity Zones.
We've analysed thousands of hours of footage and developed new algorithms that make activity alerts on Nest Cam more accurate, so you'll only get the alerts that matter. No more alerts from passing cars or shadows on the walls.
And because you can't have a camera ready every time your child or pet does something cute, Nest Aware lets you make clips and timelapses of everything that you've caught on Nest Cam.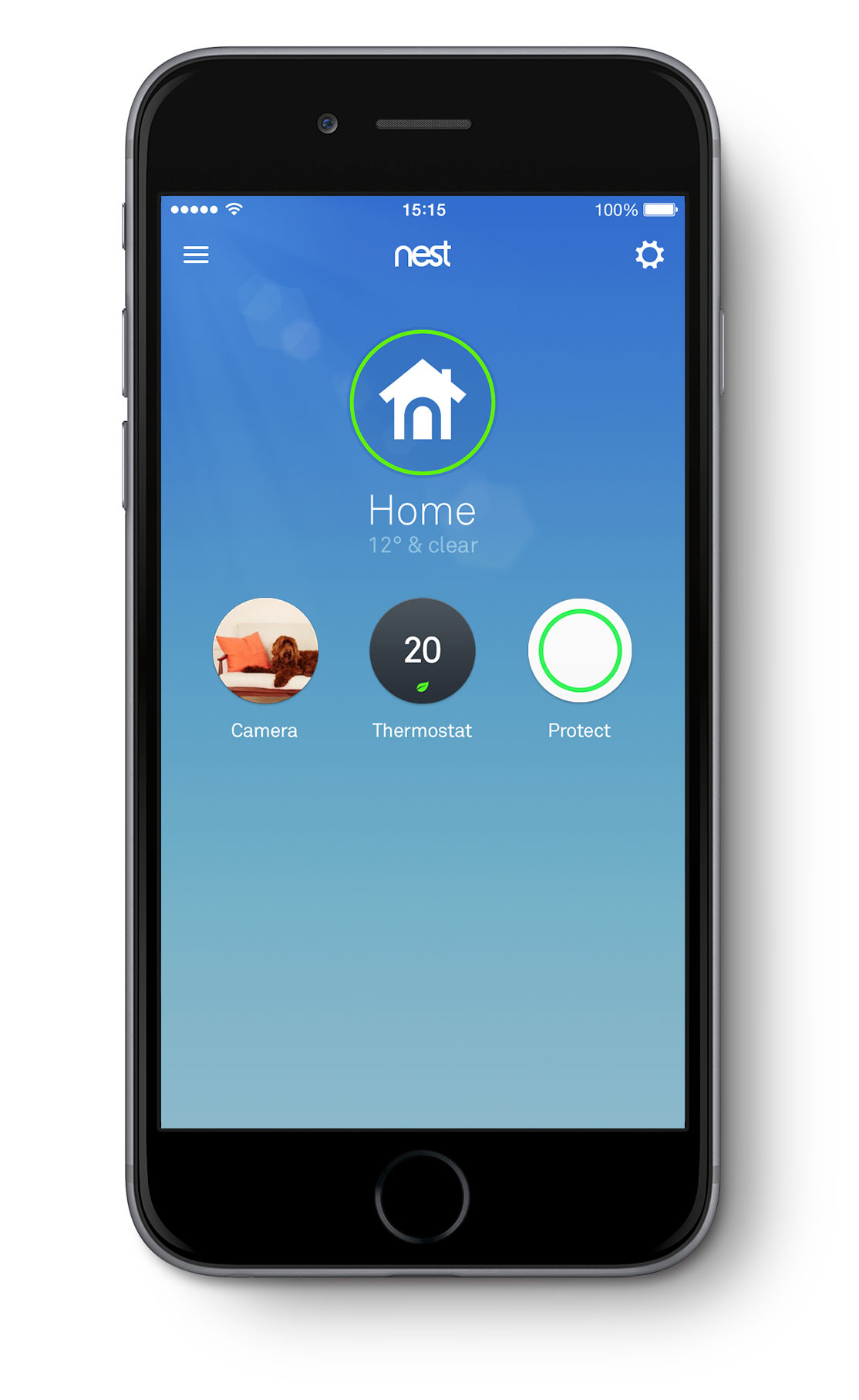 Adding a new product to the Nest family meant redesigning the Nest app. It's beautiful, easy to use and full of new controls that let you watch Nest Cam or Dropcam video, talk through the camera speaker and quickly rewind to see when there was motion or sound.
The Nest app works for all Nest products, so if you have a Nest Learning Thermostat or Nest Protect smoke and CO alarm, you can now control everything in one place. And your Nest products will work together. When you set your Nest Thermostat to Away, Nest Cam can automatically turn on. If your Nest Protect senses smoke or CO, Nest Cam can automatically record what happens, even if you don't subscribe to Nest Aware with Video History. And if your camera and your smoke alarm are in the room, you can jump to the camera view from the alarm screen.
Like all our Nest products, Nest Cam will keep getting better over time. With new software and app updates, we'll keep improving things and making them more thoughtful.
You can buy Nest Cam on nest.com for 159 €.